The Audioengine HDP6 Passive Speakers are a set of 4Ω 2-way passive, rear-ported design speakers in a range of wood enclosures.
...
For me, Aëdle is to audio product packaging in the same way Jean Paul Gaultier is to mid-tier crafty and eye-catching
...
Cayin N3 is the latest budget DAP from established Chinese audio manufacturers with a value-conscious price starting at $149. Disclaimer:
...
This UK based company is on the rise, I think that much is vividly clear.  Amid the boom of fantastic
...
If the CL1 we reviewed a few weeks ago could be considered a foray into the unknown, the new $140
...
The Campfire Audio Dorado is a high-end hybrid universal monitor with a blend of dynamic and balanced armature drivers. It
...
The Lake People Reference Series is a desktop headphone amplifier and DAC stackable combo system. It is priced at €800
...
We reviewed the ES-3 in the last quarter of 2016 and I gave it a healthy 8.5. I wasn't sure
...
In this article, we review the FiiO X5iii which is the company's 'next-gen' Android digital media player featuring a dual
...
The Soranik SK1 is a single BA designed universal monitor that is designed specifically to appeal to vocal lovers. It
...
In this review, we take a look at the new Massdrop HD6XX which is a hugely popular twist on the
...
Disclaimer: The InEar ProPhile 8 was sent as a sample in exchange for our honest opinion on this review. Many
...
The Campfire Audio Lyra II is a revised version of the original debut single dynamic driver Lyra featuring a new
...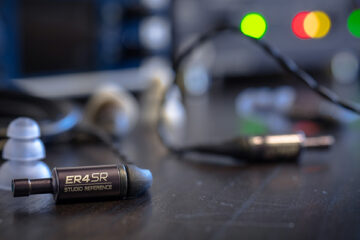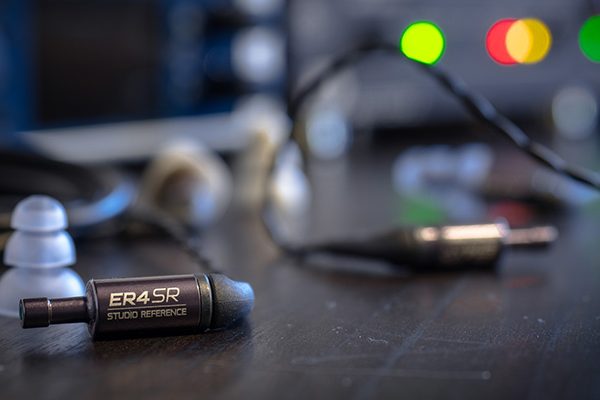 Etymotic Research created one of the most iconic classic IEMs with the ER4S. It has ever since been the in-ear
...
1More just threw a triple driver at a ridiculously competitive price on the market. A triple driver for only a
...
In what has now become a traditional close to the Headfonics year we bring you what we consider to be
...
The Hifiman HE1000 V2 is the second generation TOTL open-back planar headphone sporting a refashioned design and new sound signature.
...
When I first heard about the ADI-2 Pro some months ago, I was indeed very interested. I read some more
...
Despite the fact our website is chock full of Earsonics reviews this is actually the first time I have personally
...