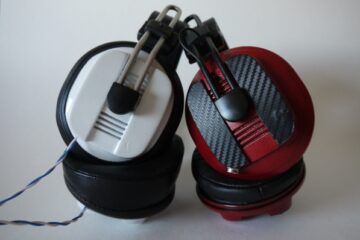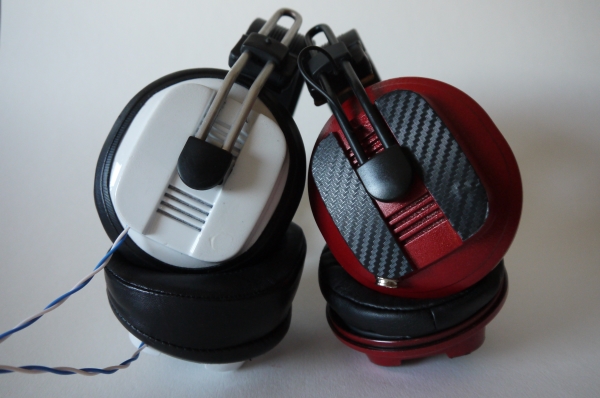 The Fostex T50RP, with its potential to sound truly fantastic with simple modifications, has exploded in popularity in recent years.
...
The SS01-B came to me by way of some local connections working in China right now who were extremely excited
...
The Kingrex U-Craft (Y) USB Cable is a high-end dual-headed audiophile USB cable with a single line for data and
...
The iBasso DX50 is the company's second mid-range compact digital media player featuring a proprietary OS and a WM8740 24Bit
...
Every once and a while, the Audiophile universe manifests something that is truly worthy of praise in the highest regard.
...
I actually owned the Maverick Audio D1 DAC/AMP for about 2 years I think. Its a starter setup but a
...
The Trends Audio PA-10.1D is a compact hybrid desktop tube and resistor-based headphone/preamplifier. It is priced from $225 Disclaimer: The
...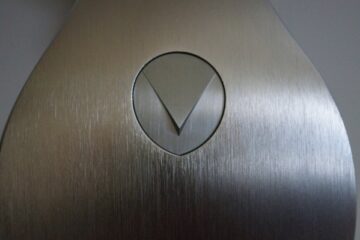 Today, we'll be looking at the Velodyne vTrue. Most people know Velodyne as a subwoofer company, but they have just
...
We review the FiiO X3, which is the company's debut portable digital audio player with 8Gb of memory and up
...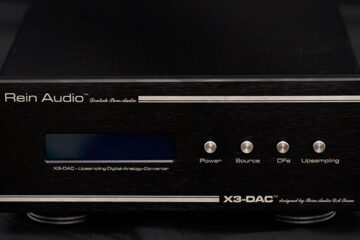 Rein Audio of Austria is a name that came onto our radar quite recently with the X-Phone desktop amplifier which
...
Disclaimer: The iFi Audio iCAn iDAC iPhono & iUSB were sent to us for the purposes of this review and
...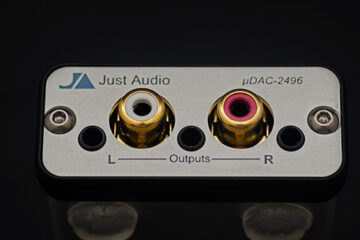 The last time I reviewed the Just Audio line was the AHA-120 and uHA-120 and found the uHA-120 with the
...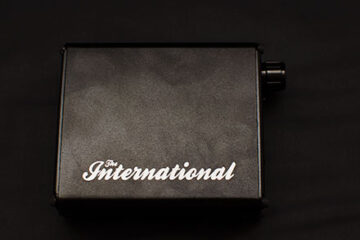 The International is the latest portable DAC and headphone amp by ALO Audio released a little earlier this year and
...
I have to admit that the first things that struck me about the Burson Soloist were the finish and the
...