The FiiO Q1 is the company's latest entry-level DAC and portable headphone amplifier. It is priced at just $69.99. Disclaimer:
...
The 'Applesque' regenerating life cycle of FiiO products continue unabated with the launch of the all new X5 Generation 2
...
The FiiO E17k Alpen is the company's latest keenly priced DAC and portable headphone amplifier. It is priced at just
...
The FiiO X3 Gen 2 is the second generation X3 lower-tier digital media player featuring a new design and jog-wheel
...
FiiO have been very busy in 2014 revising and modernizing their lineup of amps and DAC's on top of rolling
...
The recent launch of the X1 by FiiO sort of completes the "Holy Trinity" of FiiO digital audio players with
...
The FiiO E10K Olympus 2 is a second-generation entry-level transportable micro USB powered DAC/Amp with a price of $75.99 Disclaimer:
...
The FiiO X5 is the second digital media player launched by the company and a class higher than the original
...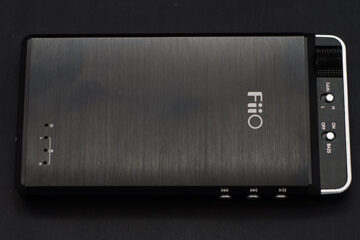 Android is getting popular no two ways about it. In fact there are more Android phones being sold in the
...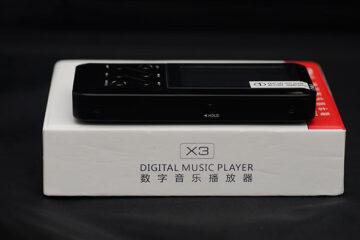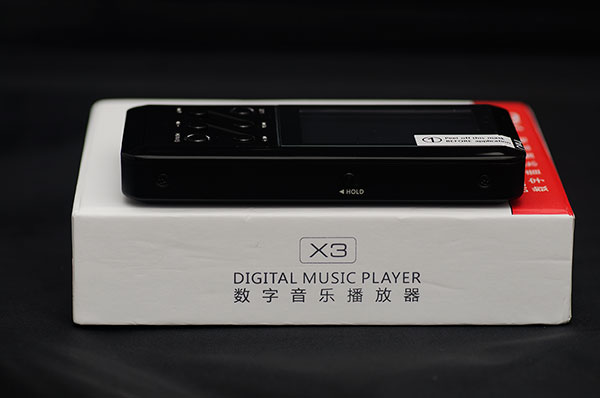 Darn… FiiO just went and did it and finally gave us the DAP they have been talking about since late
...
FiiO's lineup of pocket amps and DAC's have been very well received and considered bang for buck for those on
...
The FiiO E07k is portable integrated amplifier and DAC and is the successor to the E07 with the tagline of
...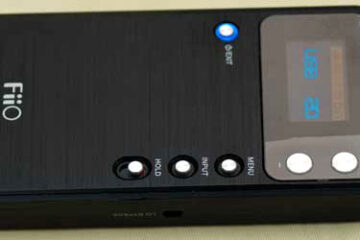 With the phenomenal rate FiiO keep churning out budget audio hits over the last 2 years you might be forgiven
...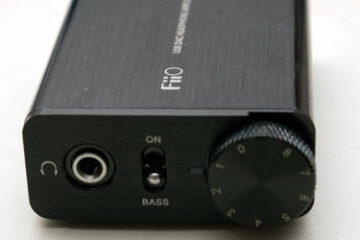 Well, well, well what do we have here? A cute little thing with a volume knob, a 3.5mm headhone jack,
...
The FiiO E6 is a complete revision of the original E5 entry-level portable amplifier featuring digital volume control and up
...
The FiiO D3 is a compact budget single-ended DAC coaxial/optical to analog sound signal converter targeted to HiFi users. It
...