The PLUSSOUND Exo Series BT cable is a new versatile detachable Bluetooth enabled cable release from PlusSound Audio starting at
...
It is our annual end of year review and awards season for the gear we rated top for 2017. Exciting!
...
The Custom Art FIBAE 1 is the first custom monitor design featuring the company's innovative FIBAE technology. Featuring 1 balanced
...
The Hifiman RE2000 is the company's flagship single dynamic driver universal monitor featuring its unique Topology technology. It is priced
...
The Campfire Audio Polaris is the company's new mid-range hybrid dynamic and balanced driver universal IEM. It is priced at
...
The Advanced AcousticWerkes W900 is a 9 driver hybrid custom monitor and their TOTL CIEM at the time of writing.
...
The Vision Ears VE8 is a high-end 8 balanced armature driver custom monitor with an emphasis on low-end performance. It
...
The Soranik SK1 is a single BA designed universal monitor that is designed specifically to appeal to vocal lovers. It
...
In what has now become a traditional close to the Headfonics year we bring you what we consider to be
...
Those of you who have been reading our customs reviews I had previously discussed the Compact Monitors story late last
...
We have all been there before, well those who profess to be headphone nuts but I guess a few auto
...
The ALO Audio Rx is a second-generation single-ended portable solid-state amplifier, noted for its expansive soundstaging properties. It is priced
...
I really need to go to Oregon someday. A lot of my favorite audio gear is sold there by one
...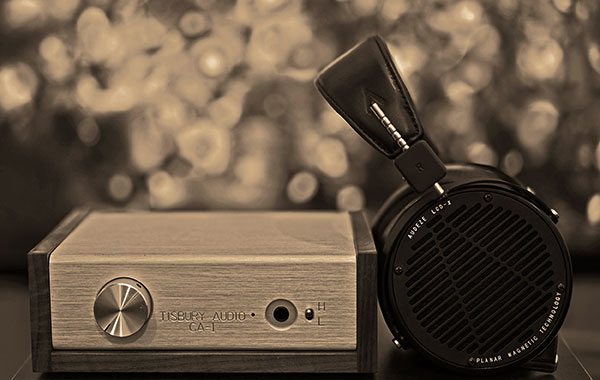 The Challenge Amp 1 or the CA-1 is a dedicated headphone amplifier launched by a relatively new English company from
...
Disclaimer: The Minerva Mi-Performer Pro & Artis sent to us are samples in exchange for our honest opinion in this
...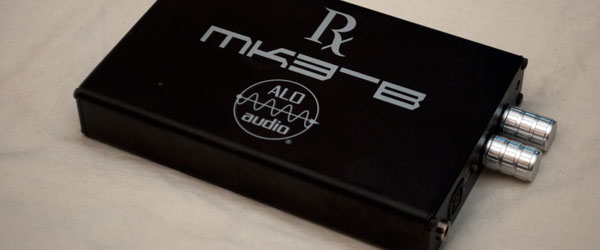 Fresh off the Continental and National Amp review along comes another highly anticipated ALO Audio amp in the shape of
...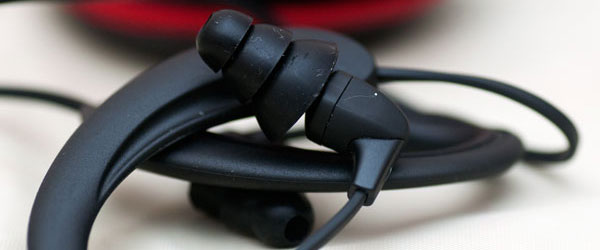 Earphones have increasingly been the focus of audiophile attention especially since the switch to balanced armature and the detailed control
...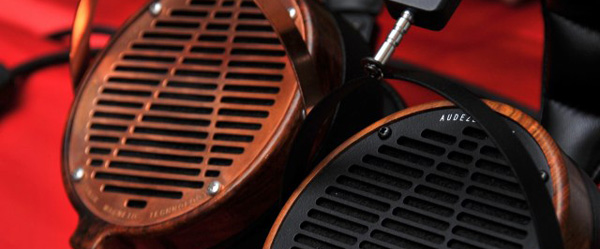 Kenjam is an interesting name is it not? I mean it's not CanJam from our famous cousins in the US
...