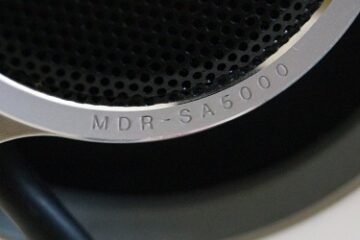 Sony is known for making basically every type of electronic, from their Bravia TV's, to their NEX cameras, to their
...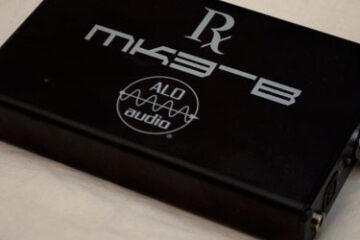 Fresh off the Continental and National Amp review along comes another highly anticipated ALO Audio amp in the shape of
...
The ALO Audio National & The Continental are a solid-state and vacuum tube-based portable amplifier respectively. They are priced at
...
I have been hearing whispers and gossip regarding the German Maestro range for quite some time now. Some of it
...
I am a sucker for little tube amps and long since I got into this little addictive hobby there has
...
Kenjam is an interesting name is it not? I mean it's not CanJam from our famous cousins in the US
...
I had mentioned previously when reviewing the amazing Cypher Labs Solo DAC that finally audiophilia was catching up to the
...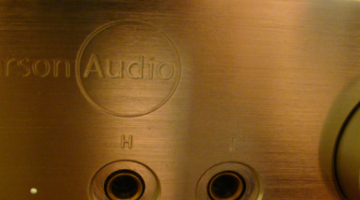 Amplifiers are kind of grey area in the headphone world. They're obviously necessary, since headphones need sufficient power to truly
...
The Superlux HA3D is a robust transportable headphone amplifier with balanced input and multiple outputs and battery capable. It is
...
The debate on the ipod/touch/phone audio quality is endless. Whether it's the format from mp3 to alac to the model
...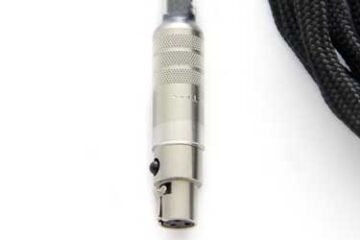 It is commonly known how important high quality cables and interconnects are to achieving maximum performance in a speaker system,
...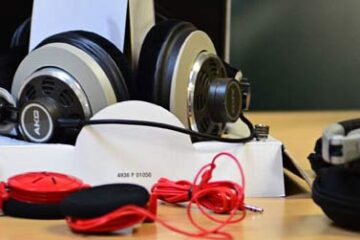 Headfonics as an idea started last year with some musings on article writing from the old hacks out of www.headphiles.org
...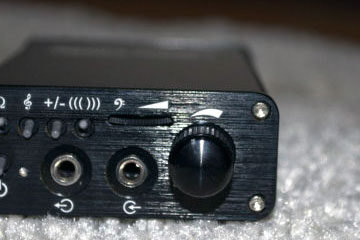 If you go to any regular audio buff meet and you talk headphone amps chances are you are going to
...
I've always been a fan of orthos ever since I had my Hifiman HE-5LE. It was almost the perfect headphones
...
So we often talk about comparisons of brands of headsets or specific units, but let us talk about the actual
...