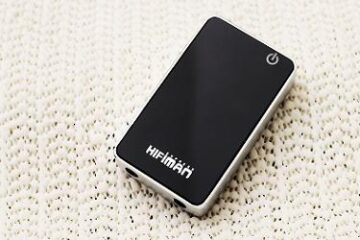 In a world filled with ebony boxes churning out tunes in all sorts of forms and fashion, very few are
...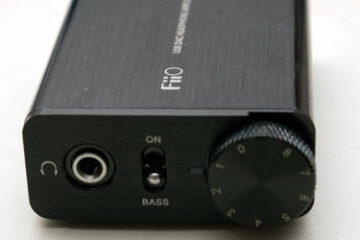 Well, well, well what do we have here? A cute little thing with a volume knob, a 3.5mm headhone jack,
...
The FiiO E6 is a complete revision of the original E5 entry-level portable amplifier featuring digital volume control and up
...
The debate on the ipod/touch/phone audio quality is endless. Whether it's the format from mp3 to alac to the model
...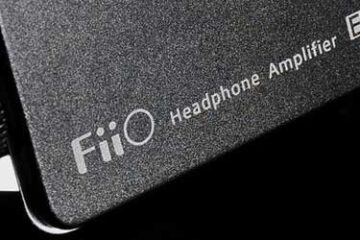 So when FiiO very kindly offered to send me over their new E11 headphone amp last month I whooped for
...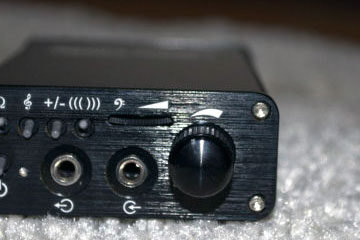 If you go to any regular audio buff meet and you talk headphone amps chances are you are going to
...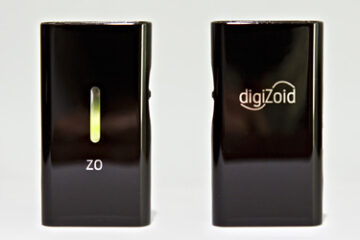 Zo by Digizoid. It's called a personal subwoofer and with all the mathematical algorithms they've put that includes a "patent-pending
...