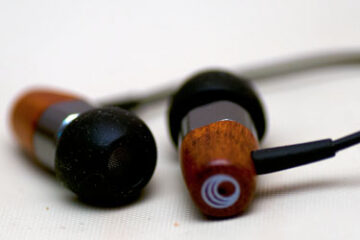 Nothing beats a bit of wood in this neighborhood for getting a second glance. From the Audeze LCD-2 to the
...
Monster? Ew. They make those gross Beats right? Well, yes, that's very true, but they also make the fantastic Turbine
...
The MEE Audio M31 is an entry-level 9.0 mm dynamic driver universal IEM with a choice of up to 5
...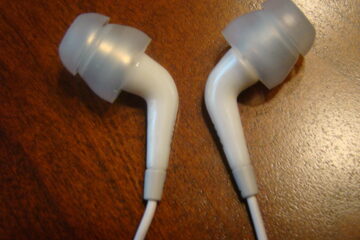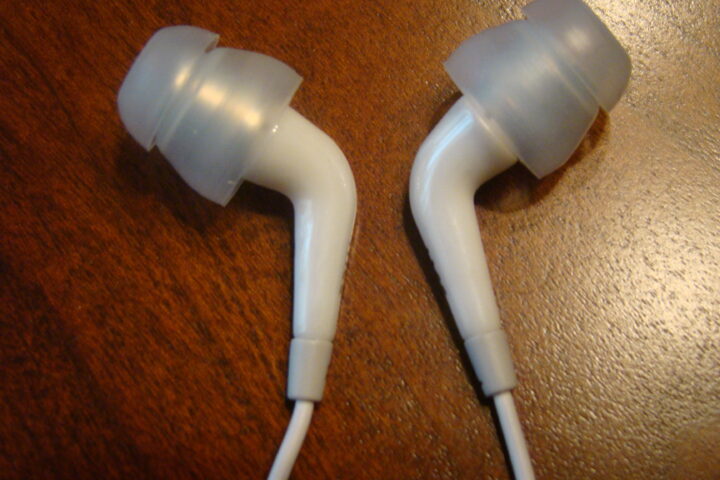 So, MEElectronics, from their humble roots, has finally created an IEM that's firmly mid-fi, while putting the brilliant micro-driver MEE
...
The AIAIAI Swirl 2.0 is a consumer-level single dynamic driver in-ear monitor with a unique twisted cable style multi-colored finish.
...
In our review today we cover the Hisoundaudio Popo IEM which uses a single 9mm dynamic driver IEM and a
...