Around 2 years ago the low and mid-tier scene for IEMs was flourishing. A handful of beginner-fi, budget, and mid-fi
...
Brainwavz has that long tradition of making good sounding in-ear monitors with great overall package at a very affordable price. In
...
2013 to 2014 were big years for the portable audio, particularly the IEM market with new and more exotic mixes
...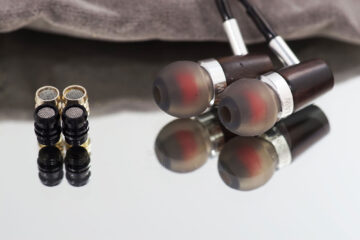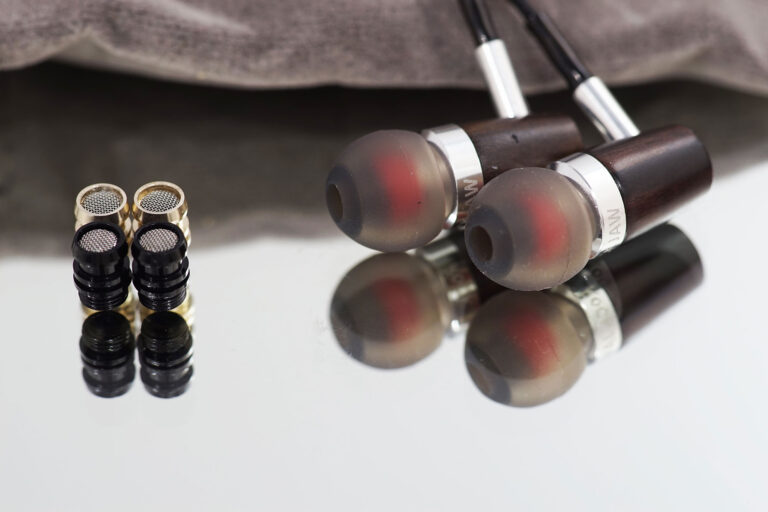 A few weeks ago we reviewed Rock Jaw's entry level IEM, the Arcana V2 which surprised me for its modern
...
I have had a few surprises in my time reviewing on Headfonics such as the Urbanears Zinken a few years
...
From humble begins, Bowers & Wilkins was founded as a manufacturing company in the south coast of England. The founders
...
DUNU is one company which does not easily abide by standard conventions. Armed with daring designs, bold driver configurations and
...
In this feature, we review the RHA T10i, which is a dynamic driver in-ear monitor with a special filter system
...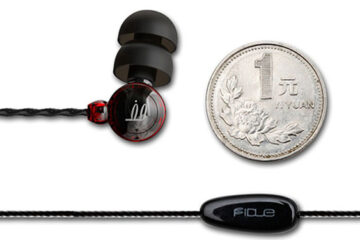 What with the increased mobility in present-day lifestyle, headphones have gained a heretofore unheard of popularity. From the commuters in
...
I have been swimming in IEM's of late, some seriously good like the RHA MA750i, some less so like the
...
Westone have always been one of my favored earphones, particularly the UM3 I reviewed way back when we just got
...
I reviewed the MA-350 by RHA in July of 2012 and I thought it was a cut above the average
...
The SS01-B came to me by way of some local connections working in China right now who were extremely excited
...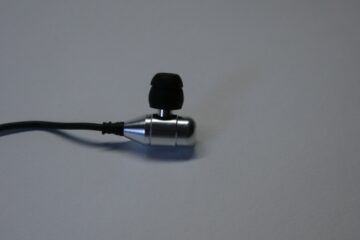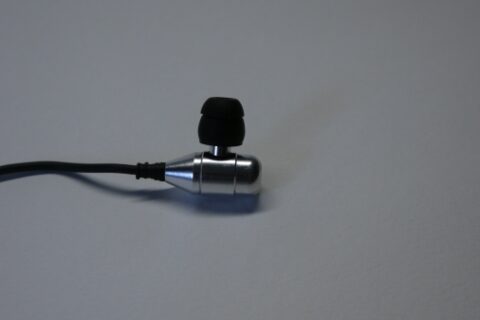 The idea of a universal IEM with multiple drivers definitely isn't new. The shift began a little less than a
...
I remember the first time I threw an unknown woody IEM into the middle of the local coffee house table
...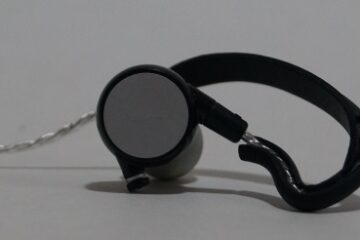 DUNU has been one of the IEM world's rising stars as of late. In just two years, DUNU has released
...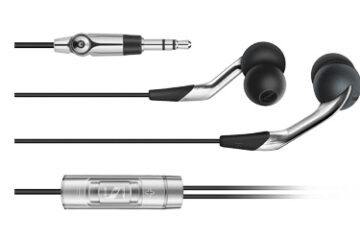 Sennheiser is the first "legit" headphone company most people hear of and are generally praised unabashedly by people that lack
...