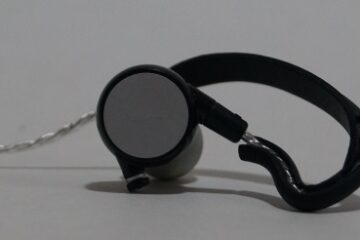 DUNU has been one of the IEM world's rising stars as of late. In just two years, DUNU has released
...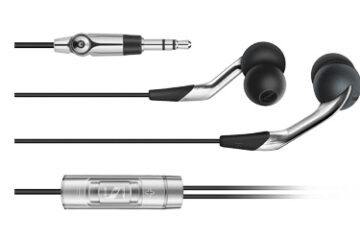 Sennheiser is the first "legit" headphone company most people hear of and are generally praised unabashedly by people that lack
...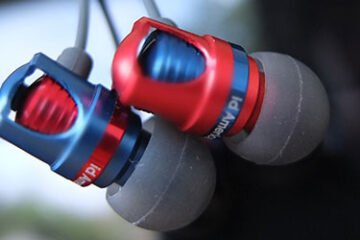 So, id America is quite a well-known brand for making strange modern phone cases and 'cushi' phone skins, however they
...
Oh a sound off! Everyone loves a sound off eh? Well yes but this is cheating a bit since basically
...
The budget end of earphones is awash with just about anything and everything and finding a keeper in this category
...
Ok so I know most of the major earphone brands out there but PureSound Technologies Inc. is a new one
...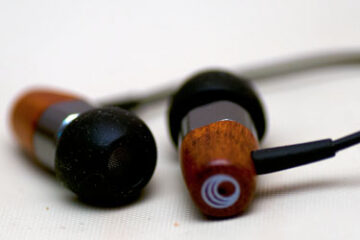 Nothing beats a bit of wood in this neighborhood for getting a second glance. From the Audeze LCD-2 to the
...
Monster? Ew. They make those gross Beats right? Well, yes, that's very true, but they also make the fantastic Turbine
...
The MEE Audio M31 is an entry-level 9.0 mm dynamic driver universal IEM with a choice of up to 5
...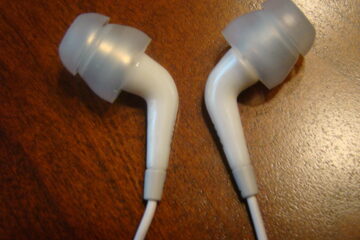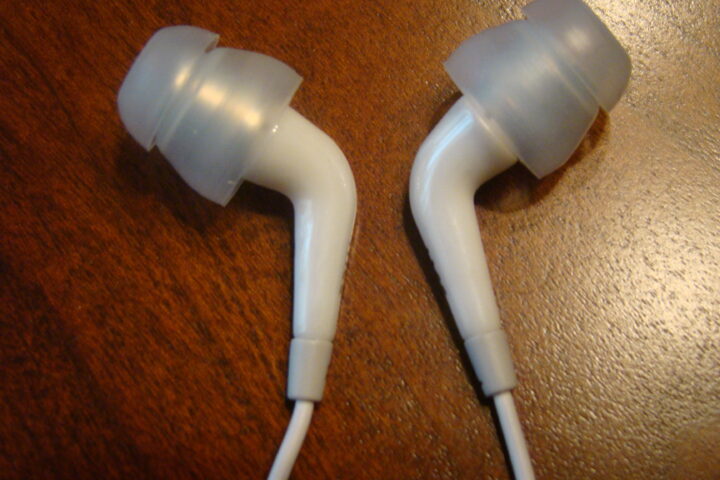 So, MEElectronics, from their humble roots, has finally created an IEM that's firmly mid-fi, while putting the brilliant micro-driver MEE
...
The AIAIAI Swirl 2.0 is a consumer-level single dynamic driver in-ear monitor with a unique twisted cable style multi-colored finish.
...
In our review today we cover the Hisoundaudio Popo IEM which uses a single 9mm dynamic driver IEM and a
...