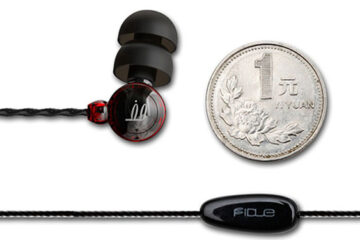 What with the increased mobility in present-day lifestyle, headphones have gained a heretofore unheard of popularity. From the commuters in
...
I have been swimming in IEM's of late, some seriously good like the RHA MA750i, some less so like the
...
Westone have always been one of my favored earphones, particularly the UM3 I reviewed way back when we just got
...
I reviewed the MA-350 by RHA in July of 2012 and I thought it was a cut above the average
...
The SS01-B came to me by way of some local connections working in China right now who were extremely excited
...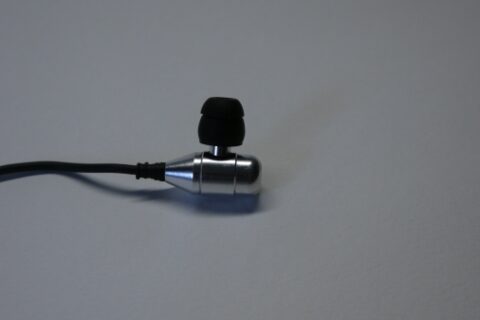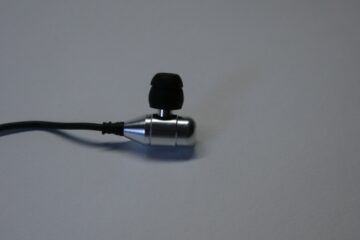 The idea of a universal IEM with multiple drivers definitely isn't new. The shift began a little less than a
...
I remember the first time I threw an unknown woody IEM into the middle of the local coffee house table
...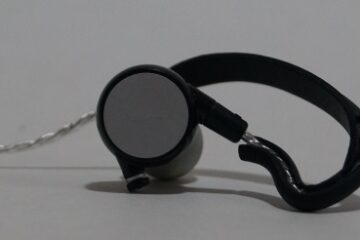 DUNU has been one of the IEM world's rising stars as of late. In just two years, DUNU has released
...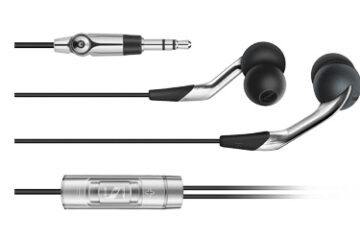 Sennheiser is the first "legit" headphone company most people hear of and are generally praised unabashedly by people that lack
...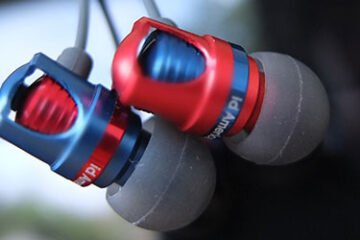 So, id America is quite a well-known brand for making strange modern phone cases and 'cushi' phone skins, however they
...
Oh a sound off! Everyone loves a sound off eh? Well yes but this is cheating a bit since basically
...
The budget end of earphones is awash with just about anything and everything and finding a keeper in this category
...
Ok so I know most of the major earphone brands out there but PureSound Technologies Inc. is a new one
...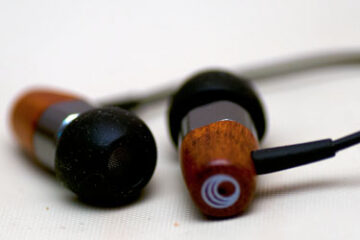 Nothing beats a bit of wood in this neighborhood for getting a second glance. From the Audeze LCD-2 to the
...
The MEE Audio M31 is an entry-level 9.0 mm dynamic driver universal IEM with a choice of up to 5
...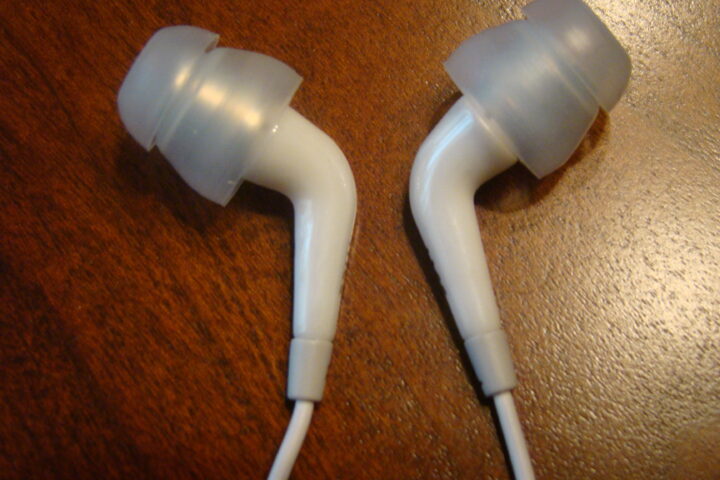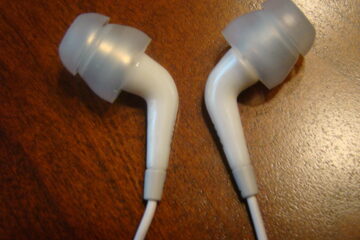 So, MEElectronics, from their humble roots, has finally created an IEM that's firmly mid-fi, while putting the brilliant micro-driver MEE
...
The AIAIAI Swirl 2.0 is a consumer-level single dynamic driver in-ear monitor with a unique twisted cable style multi-colored finish.
...