The Golden IEM Cable is a $700 flagship cable from Hong Kong manufacturers, Rhapsodio. Disclaimer: The Rhapsodio Golden IEM Cable
...
The Craft Ears Craft 6 is the company's current flagship reference custom monitor featuring an all-BA 6 driver configuration. It
...
The Campfire Audio Equinox is a limited edition custom monitor launch. It is priced at $1499 and limited to 100
...
The Sunshine Kiwami cable is a product of the Japanese firm's latest dip-formed OFC copper cable for IEMs with MMCX
...
The Campfire Audio Atlas is the company's new top of the line single dynamic driver universal IEM, superseding the older
...
The Hifiman RE2000 is the company's flagship single dynamic driver universal monitor featuring its unique Topology technology. It is priced
...
Disclaimer: The InEar ProPhile 8 was sent as a sample in exchange for our honest opinion on this review. Many
...
Disclaimer: The Wagnus Frosty Sheep IEM Cable sent to us for the purposes of this review is a sample and
...
Double Helix Cables Symbiote SP V3 is the latest TOTL IEM cable from Peter Bradstock's genius mind. It is priced
...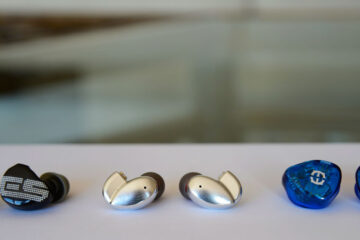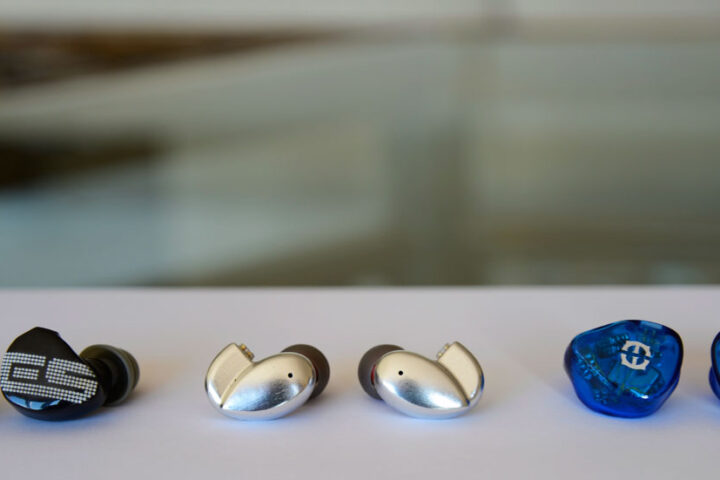 When you're content with a setup, it's hard to imagine sound can significantly improve after that -whether it's the first
...
The EM32 is a triple driver IEM from French designers, Earsonics. Nic takes a look at it in his review
...
The Empire Ears Apollo is a 10 Balanced armature driver custom monitor from Empire Ears. Read why nic thinks this
...
The Empire Ears Zeus is the flagship custom monitor from the Georgian-based US company. It contains no less than 14
...