The Abyss Headphones Diana V2 is a second-generation Diana-type, (non-Phi), open-back high-end planar magnetic headphone. It is priced at $2995.
...
The MPOW H21 Noise Cancelling Headphones is an ANC enabled closed-back portable headphone featuring BT5.0 and up to 40 hours
...
The Swan Song Audio Headphones are a beautifully wood-crafted single dynamic driver open-back circumaural headphones. They are priced at $1950.
...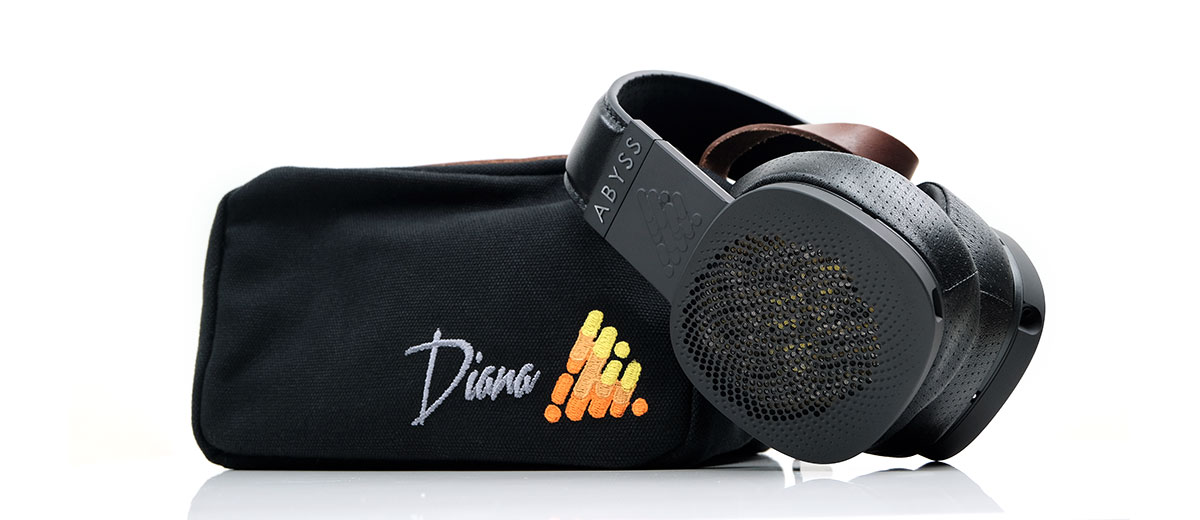 The Abyss Headphones Diana V2 is the company's second-generation Diana (non-Phi) open-back compact planar magnetic headphone. It is priced at
...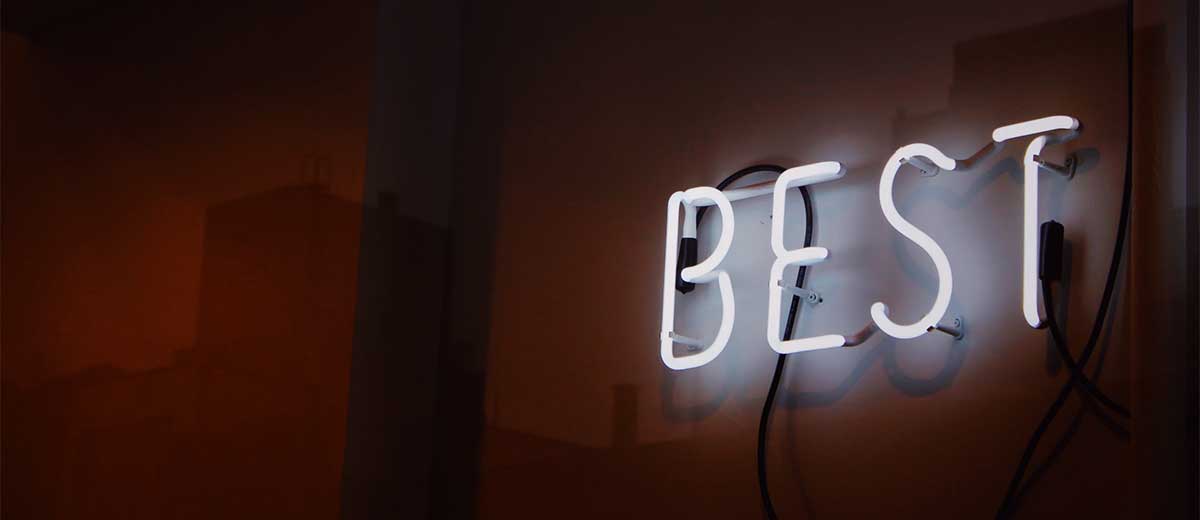 The following Top Reader Voted headphones scores are assigned by the readers, (Score) and apply only to all reviews where
...
The Abyss Headphones Diana Phi is a stunning compact planar headphone with a flagship-level performance. It is priced at $3995.
...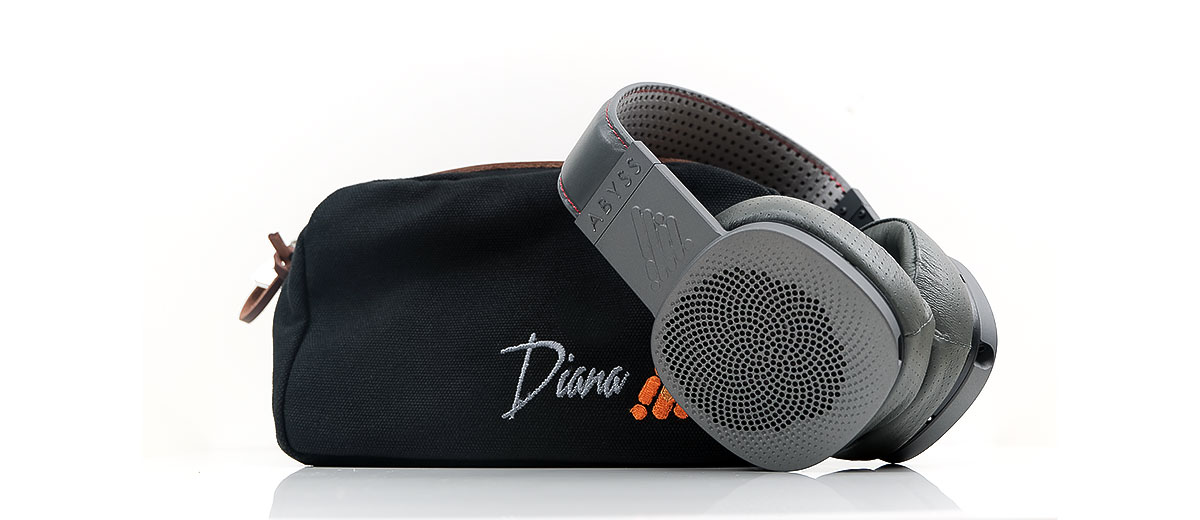 Disclaimer: The Abyss Headphones Diana Phi sent to us is a sample in exchange for our honest opinion. We thank
...
The ESS 252 is an entry-level closed headphone model and junior to the larger 422H we reviewed previously on Headfonics.
...
The ESS 422H is a unique hybrid closed-back headphone that utilizes both dynamic and AMT driver technology and is priced
...
The 1More Triple Driver Over-Ear Headphones is their second headphone consisting of a unique triple driver configuration. Priced at $249.99.
...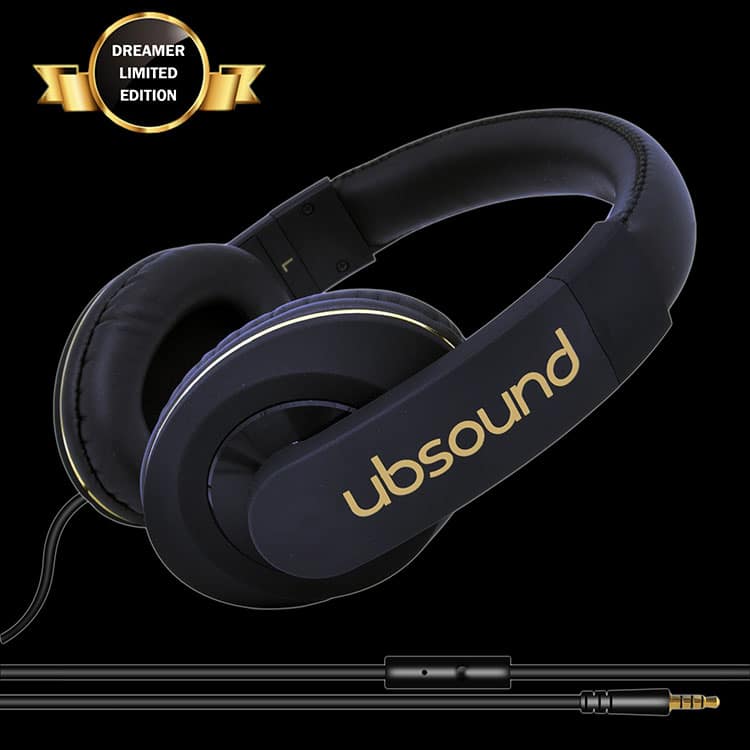 Already launched as an embryonal worldwide test for the Black Friday & Xmas 2017, today, UBSOUND of Italy have confirmed
...
FIIL is a relatively new company that really broke the walls of the Audiophile palace with their latest DIVA on-ear
...
Over the years, I've received questions in high volumes about my Audio Technica ES-series headphones and thought it was time
...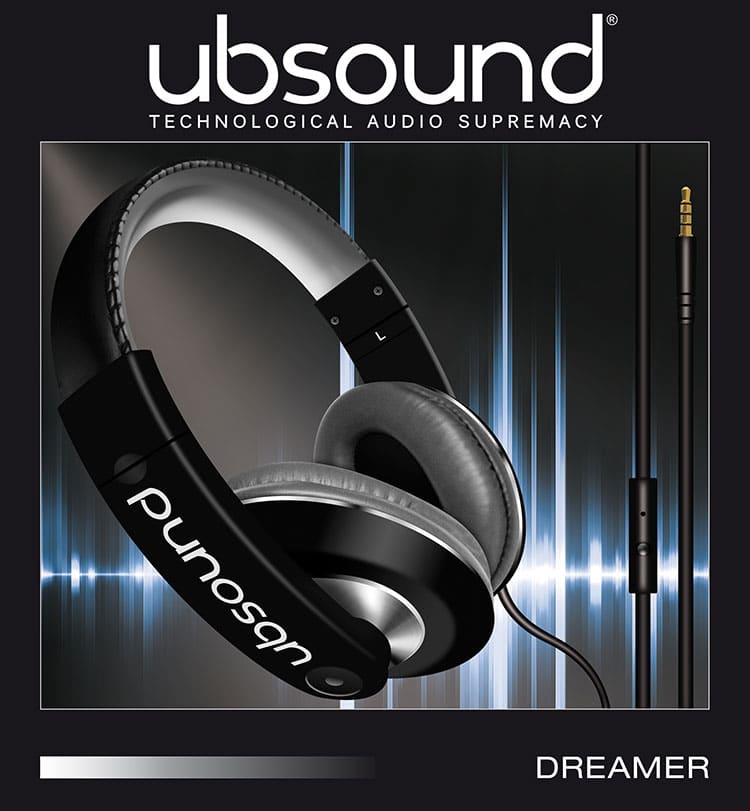 July, 2015. The Italian company UBSOUND launches the new Dreamer on-ear headphones worldwide. As we already said on Headfonics in
...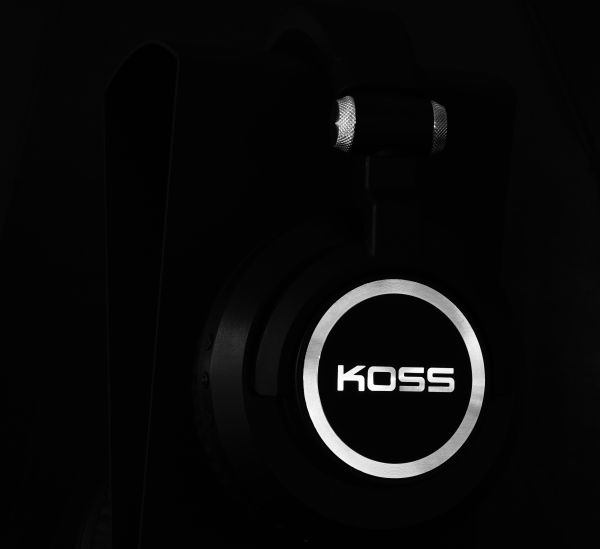 Bluetooth is a dirty word to use around Audiophile's, it is a technology that really hasn't offered much in the
...
The following feature is an in-depth review and comparisons of some of the world's best-known headphones from Sennheiser, Hifiman, Audeze,
...
The Thinksound On1 Headphones are a brand new portable on-ear closed-back woody design priced for the mid-fi tier market at
...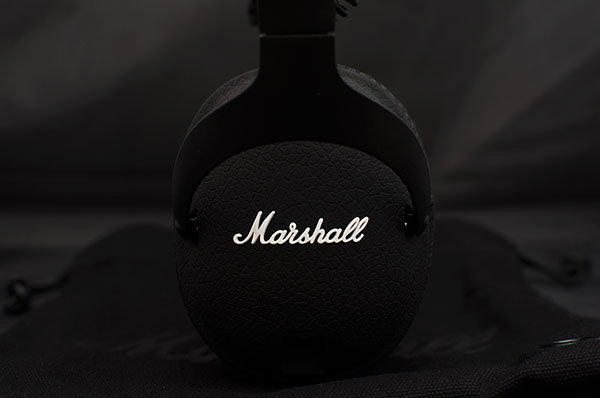 Anyone who has picked up a guitar or greased out their hair and had a Crue record stashed away somewhere
...