And so yet another year is drawing to a close and as I sit back and unwind with a cup of egg nog, screaming kids unwrapping presents and an unfinished Pina ham in the far corner of the room that just about everyone has had a bite out of, my thoughts turn back to how the year unfolded for Headfonics, the site, our readers and of course the gear we used and abused for our reviews and titillation during those oh so musical 12 months.
I remember thinking to myself in 2013 when I posted the Top 10 that in truth that year wasn't so much a golden year for headphones but instead a rising dawn for audiophile gadgets such as the FiiO X3 and the Ibasso DX50 and great portable amps such as the Theorem 720 and VorzAmp Duo. My summation was back then that portable audio was really embracing hi-res, OTG and connectivity and that 2014 might just be the year when portable audio really steps up to meet hi-res. In some ways we were not too far off the truth with the continued rise of awesome custom monitors from Vision Ears, Noble and 1964EARS, however what struck me most was the divergence, or shall we say convergence, of mobile phone usage and portable amp/dac's that capitalized on that growing mobile audiophile demand as well as the high end DAP market going through the stratosphere with Astell & Kern and with amazing high value units from Ibasso and FiiO. A traditional headphone amp seems rather underwhelming now compared to the likes of Cypher Lab's Piccolo AMP/DAC, the FiiO E18 and most recently the budget busting Ibasso D Zero MK2 which is the next review we will have out in a few days.
Headphones are still prevalent, and some great ones also such as Hifiman recapturing the Mid-Fi market so gracefully with the HE400i and the He560 as well as the emergence of the wonderfully agile and efficient PM-1 from OPPO. It has also been a year where Bluetooth headphones come of age IMHO as well as come cracking upgrades on old favorites such as the Alpha Dogs from MrSpeakers.
So without further ado Michael and I came up with our Top 15 gear we reviewed for 2014 lists (with crayons and color paper and our lucky dice I might add), we hope you like, I am sure some will agree and some will not so but that's the whole fun of this hobby right.
15. Tisbury Audio Challenge Amp 1
£349
https://headfonics.com/2014/07/the-challenge-amp-1-by-tisbury-audio/
http://www.tisburyaudio.co.uk/challenge-amp-1-headphone-amplifier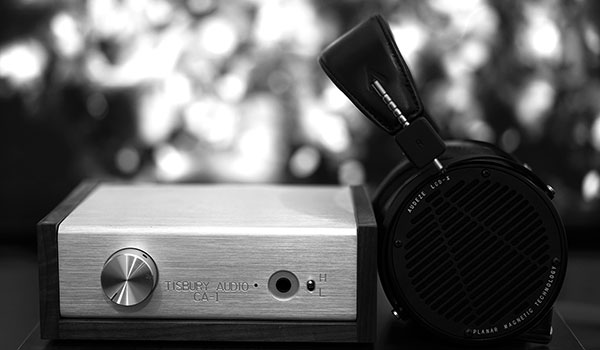 Tisbury Audio's are relatively new to the audio market and this is their desktop amp debut and what a cracking debut it was. A well engineered analog desktop amplifier with a distinctly classic retro wood and CNC aluminum chassis the CA-1 stands out among the crowd of black boxes as a real eye catcher. The sound is incredibly incredibly clean, fast, articulate and detailed. Genres high in fidelity with a deliberate reach for discerning listeners who ache for accuracy and detail sans sterility will flower and prosper. Perhaps the only downside is the fact some consumer genres, pop and thick chugging guitar work might seem too thin and bass light to be convincing which is shame but if that's not your bag then the CA-1 is a very attractive amp indeed.
14. Oppo PM-1
https://www.oppodigital.com/headphones-pm-1/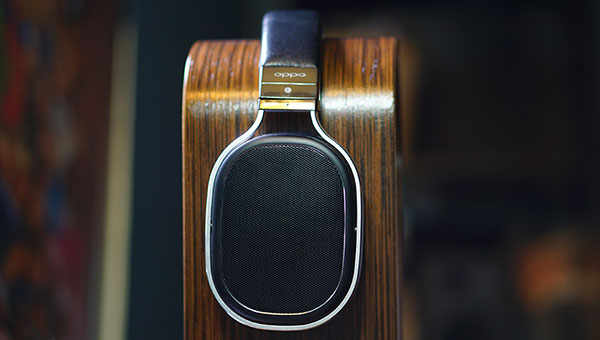 A headphone right out of left field that hardly anyone saw coming, this slugger ended up on par with the Audeze LCD-2 rev2 in the clarity department, yet offered an immensely comfortable and well designed experience. Fantastic earpads combined with exceptional comfort qualities set the bar very high for future Planar design. This is the type of headphone everyone wants to vacation with.
13. Hifiman HM-901
$1279.00 (inc balanced card)
https://headfonics.com/2014/04/the-hm-901-dap-from-hifiman/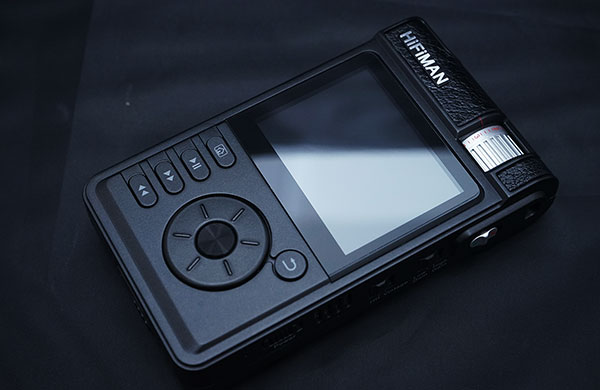 It's a big DAP but really big on sound and excels with most of the top planars from Hifiman themselves as well as worthy competitors as Audeze and Oppo. It has the unique swappable amp card system and despite its iffy battery and OS system just about everyone I know tried it or bought at some point last year. The Audeze LCD-X combined with the balanced amp card on the HM-901 had more of our local forums in raptures it was that good. Priced at around the $1k mark depending on what card you want to get it with, the HM-901 seems almost on the mid-price tier now given how AK have run away with that with the AK240. It does just about every codec in the market even decoding DSD with SDcards so there is no issue carrying around your fav hi-res. My only concern at the time was that level of control with sensitive IEM's, the really rather short battery life and the slightly uninspiring OS. However for sound quality most would agree the HM-901 is probably one of the best in the market today.
12. Ultimate Ears UE900
$399.00
https://headfonics.com/2014/05/the-ue900-by-ultimate-ears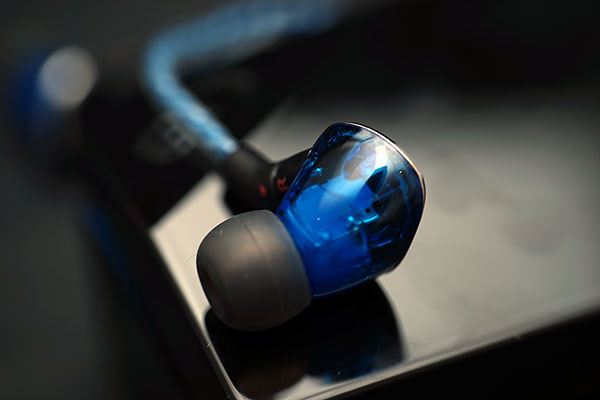 The UE900 to me was quad-BA universal done right in 2014. From the excellent reworking of the packaging, case and accessories to the sensible and well thought out mature consumer driven nod in the tonality I felt the UE900 to be one of the most flexible and articulate BA Universals in the mid-priced IEM market. It addressed a lot of issues TF10 users had brought up and added a more forward, engaging and richer sound that avoids being sterile and monitor like. It is still one of my favorite earphones to reach for both during reviews and just simple pure joy of listening. The QC work of the UE900 just held it back from a higher spot in this line up with the newer version, the UE900S correcting those build quality issues to the stock edition UE900. Look out in early 2015, we will do a comparison of both the UE900 and UE900s.
11. FiiO X5
$350
https://headfonics.com/2014/02/the-x5-by-fiio/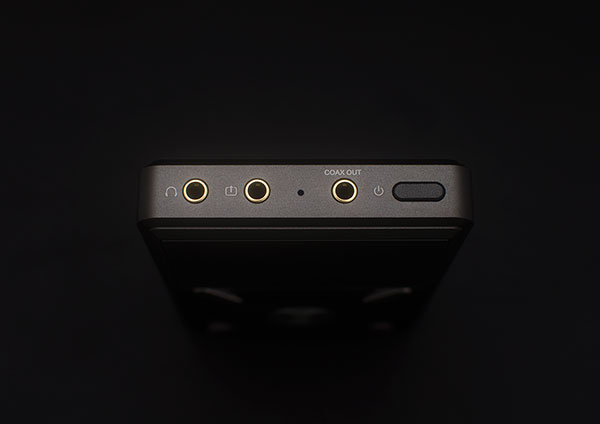 FiiO had an amazing 2014 with their flagship X5 DAP coming hot on the heels of 2013's X3. Things had been learned and feedback absorbed and the X5 just about licked the firmware question as well as introduce a new more stable OS and a matured FiiO house sound that came off being a bit more neutral, smooth and weighted than many had expected. It brushed the buggy DX50 to one side, offering 2 microSD slots, a rock solid build quality and frequent and fast firmware updates catering to just about every request out there possible. I still use it as a reference DAP for many IEM reviews and it's a nice contrast to the more strident DX90 particularly for brighter cans and IEM's. It can handle just about any codec you can throw at it much like the HM-901, even DSD decoding but the price is a rather tempting SRP $350. Add to that its excellent DAC capabilities with you home setup and you have a really well rounded DAP for a price that is not out of this world.
Page 2: Our Top 10 to 6