Grado is a company based on tradition, first and foremost.  They've not really changed much over the past few decades…however
...
Well, well.  Look at what we have here.  Mark Lawton went ahead and destroyed my reference point on what quality
...
The Fostex T50RP's driver never fails to show its versatility. Years back, it showed it shone with some very simple
...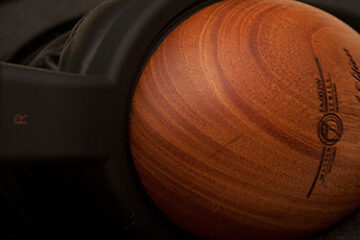 We have come across Russian indie brand Fischer Audio before with their excellent value DBA-02 MK2 earphones so when the
...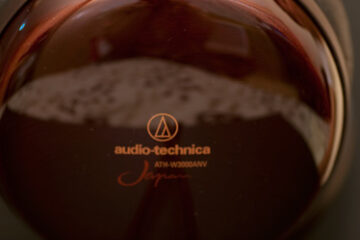 There was a time, maybe about a decade ago, a limited  edition headphone from ATH was quite a regular if
...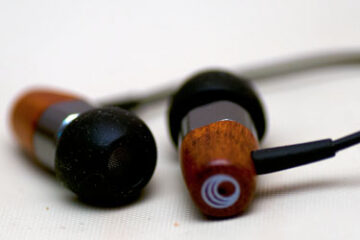 Nothing beats a bit of wood in this neighborhood for getting a second glance. From the Audeze LCD-2 to the
...
We like our DIY here at Headfonics, we like our Grado's even more! Having recently watched Discovery Channel's "How Its
...