The Hifiman Deva is the company's second Bluetooth capable full-sized open planar headphone. Offering aptX and LDAC decoding it is
...
Today's review is a comparison of the 1MORE Bluetooth Series earphones consisting of a Dual Dynamic, Dual-Driver hybrid, and Triple
...
The Grado GW100 is the company's first-ever wireless open-back headphone featuring Bluetooth 4.2 and up to aptX decoding capability. It
...
The Hifiman TWS600 is a set of True Wireless in-ear monitors using Hifiman's Topology Diaphragm technology. Disclaimer: The Hifiman TWS600
...
The SMSL DP3 is a feature-packed desktop wireless streamer, amplifier, and DAC priced at $278.99. Disclaimer: The SMSL DP3 sent
...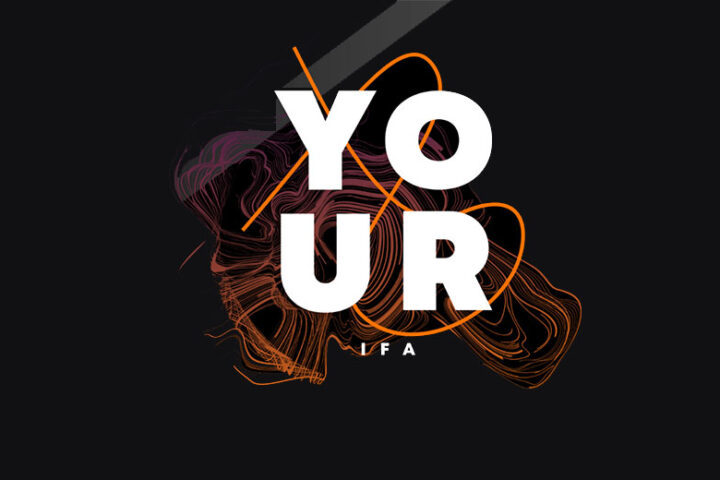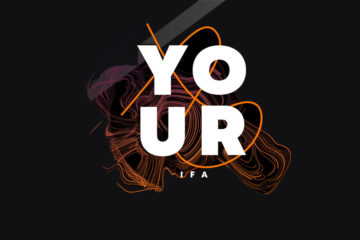 Beyerdynamic BYRD and LAGOON Press Release August 30th, 2018 Whenever one thinks of a bird, associations such as lightness and
...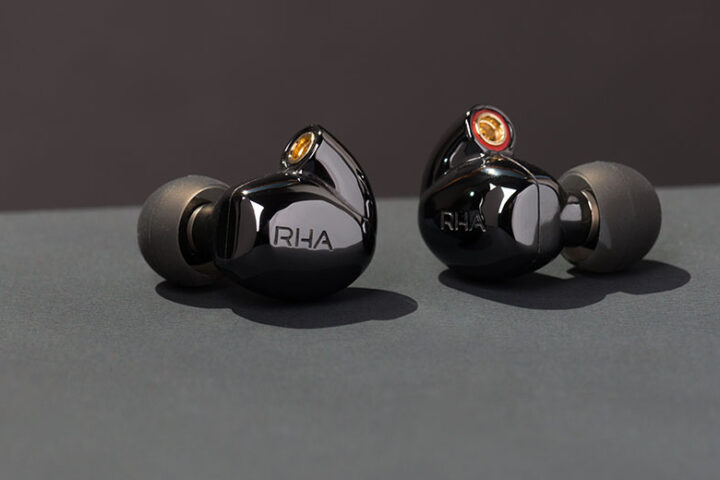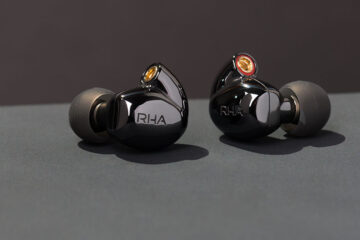 Independent audio company RHA has released the world's first planar magnetic wireless headphone, the CL2 Planar. Precision under pressure The
...
The Phiaton BT100 NC is a Bluetooth enabled wireless IEM for under $100 that also sports a very useful water
...
The iEAST Stream Pro is a wireless multi-room sound streaming device specifically targetting those with audio systems. It is priced
...
FIIL is a relatively new company that really broke the walls of the Audiophile palace with their latest DIVA on-ear
...