I have a ton of AKG cans in the cannery behind the desk here from the K5XX to the K812
...
With roots in Saint-Etienne, France, Focal are a world-renowned audio company designing and manufacturing loudspeakers for home, car and studio
...
Over the years, I've received questions in high volumes about my Audio Technica ES-series headphones and thought it was time
...
With a strong foothold in many well-known British retailers, Bloc & Roc are a new audio company located along the
...
The Noontec Zoro II HD is a consumer oriented portable closed on-ear fashion headphone that wants to question the popular
...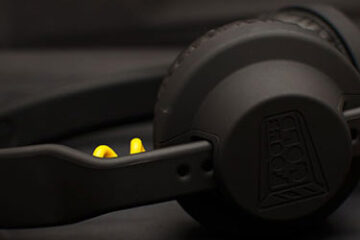 Aiaiai make great headphones but they have an edge to them as a company; sort of a funky hipster thing
...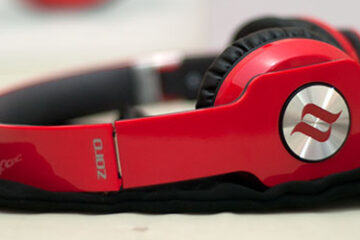 I resisted reviewing this headphone about 6 months back. Boy was I wrong to do so. Ok yeah it looks
...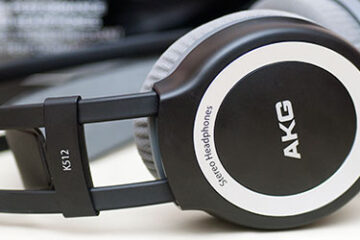 AKG have been reinventing themselves somewhat of late with some notable releases such as the K550 and the K495 NC
...