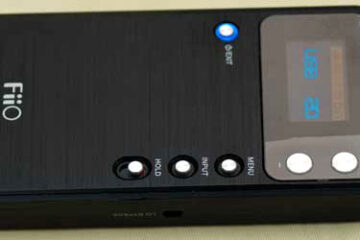 With the phenomenal rate FiiO keep churning out budget audio hits over the last 2 years you might be forgiven
...
Introducing a one of a kind amp: The Smint Amp! The Smint Amp is made from Miu Audio"s DIY Kit.
...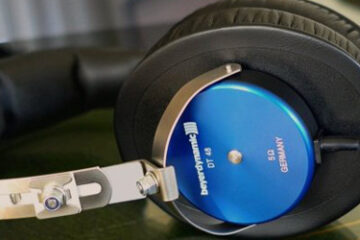 Listening to the Beyerdynamic DT-48A today, I was reminded of a loudspeaker review I read recently in Stereophile magazine. The
...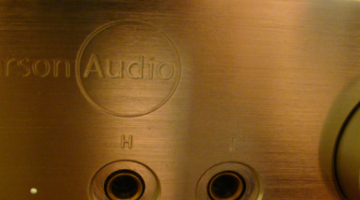 Amplifiers are kind of grey area in the headphone world. They're obviously necessary, since headphones need sufficient power to truly
...
The debate on the ipod/touch/phone audio quality is endless. Whether it's the format from mp3 to alac to the model
...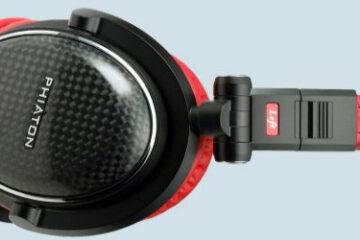 Phiaton's is a brand/ operation of the Cresyn Company, Ltd., a South Korean electronics manufacturer specializing in DAP's, microphones, and
...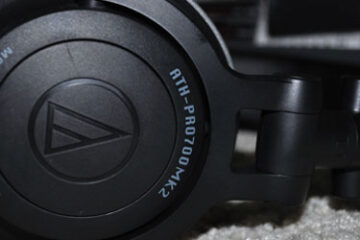 The Audio Technica brand is fast becoming one of the most ubiquitous headphone brands in the market, reaching almost Sennheiser
...
This review covers the Grado Reference Series RS1 which is a high-end open-back circumaural headphone designed with a mahogany housing
...
Our review of the HIFIMAN HE6 which is the company's new and very powerful flagship open-back planar magnetic headphones. Launched
...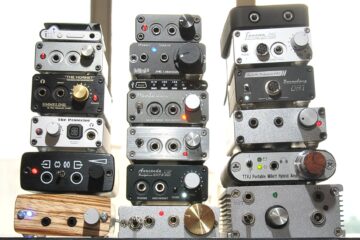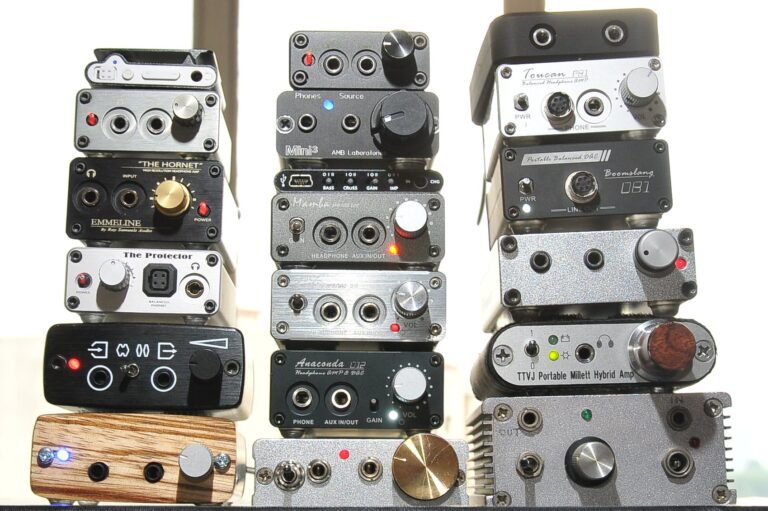 What initially was supposed to be just a coffee shop shootout of the Hifiman HM602 and the Teclast T51 turned
...
The Westone UM3X is a triple-balanced armature driver universal IEM with a detachable cable system. It was priced at $350
...