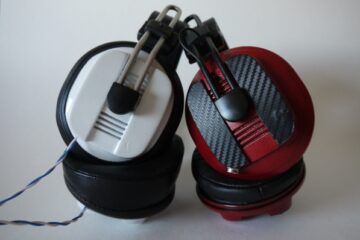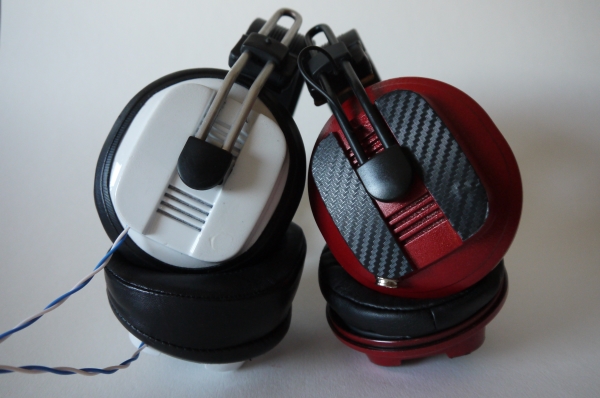 The Fostex T50RP, with its potential to sound truly fantastic with simple modifications, has exploded in popularity in recent years.
...
The K712 PRO is an open back circumaural newly designed dynamic driver headphone rated at 60Ω. It is priced at
...
Everyone knows Beyer's quality and of the last few years their drive for a bit of innovation in driver technology
...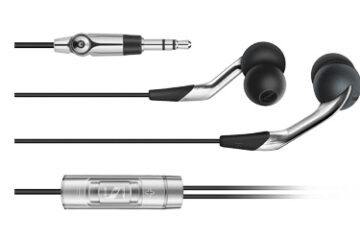 Sennheiser is the first "legit" headphone company most people hear of and are generally praised unabashedly by people that lack
...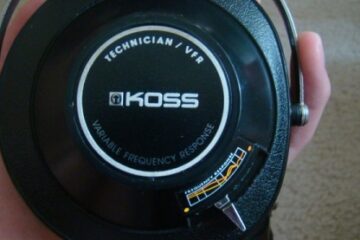 May I introduce to you one of the first mechanically customizable headphones ever. At least that's what Koss says. Regardless,
...
Disclaimer: The Aiwa HP-D9 and the Sony MDR-E262 were directly purchased by our staff and this is their honest opinion.
...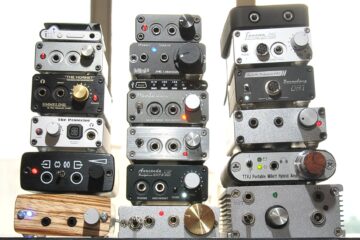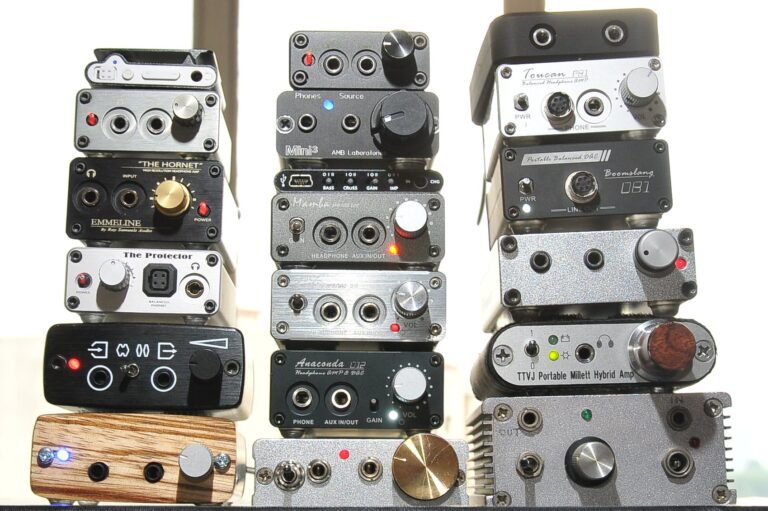 What initially was supposed to be just a coffee shop shootout of the Hifiman HM602 and the Teclast T51 turned
...
The Westone UM3X is a triple-balanced armature driver universal IEM with a detachable cable system. It was priced at $350
...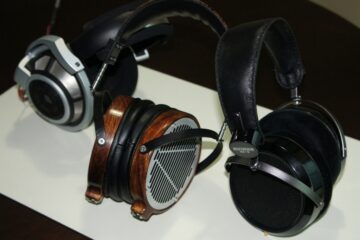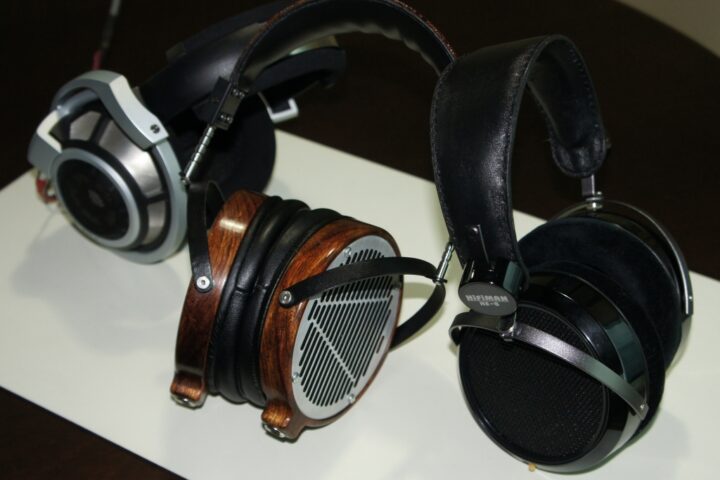 The Audio Chain: iPod Classic -> Onkyo NDS1 iPod Transport -> Benchmark DAC-1 HDR -> Apex Peak HeadAmp + Apex
...
In today's review, we take a look at Schiit Audio's newest mid-range solid-state desktop amplifier, the Asgard. It is priced
...