I've been to a lot of audio meets in my time, probably a number in the dozens somewhere.  I've never
...
The FiiO X3 Gen 2 is the second generation X3 lower-tier digital media player featuring a new design and jog-wheel
...
Today, we review the Cypher Labs C6IEM, which is the company's latest high-end universal in-ear monitor using a 3-way driver
...
Well, well.  Look at what we have here.  Mark Lawton went ahead and destroyed my reference point on what quality
...
The ALO Audio Rx is a second-generation single-ended portable solid-state amplifier, noted for its expansive soundstaging properties. It is priced
...
The Oppo HA-2 is a first-generation portable integrated amplifier and DAC featuring an ES9018K2M DAC and OTG. It is priced
...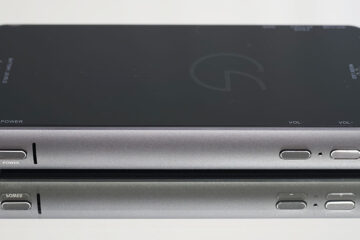 I am usually a bit hesitant at any literary toe-dipping into the cult of personality, especially when it comes to
...
The Bakoon HPA-01M is a new current-mode designed dual output portable analog amplifier. It is priced at $1295. Disclaimer: The
...
The Sony NWZ-A17 is a mid-fi Bluetooth-capable digital media player featuring BT connectivity and 24BIT/192kHz decoding capability. It is priced
...
2013 to 2014 were big years for the portable audio, particularly the IEM market with new and more exotic mixes
...
I have had a few surprises in my time reviewing on Headfonics such as the Urbanears Zinken a few years
...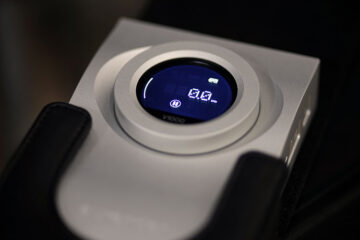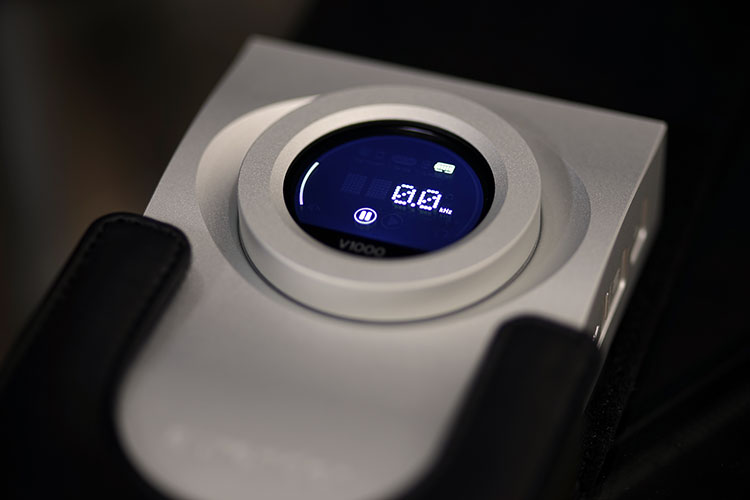 Recently there has been a bit of a drive to make the portable amplification and decoding device relevant again in
...
The HE400i and HE560 are two new full-size open-back planar headphone releases from Hifiman. The retail for $499 and $899
...
The Vision Ears VE6 XControl is a 6 BA driver custom IEM with a unique switchable dual-tuning design. It is
...
The Sony MDR-XB950BT are a large supraaural Bluetooth capable closed-back dynamic driver set of headphones. They are priced at $179.99
...
The Audeze LCD-XC is a new closed-back full-sized planar headphones featuring a beautiful wood finish and a 106mm planar diaphragm.
...