This is the first article in what I hope to become a Hifi Essentials guide that revolves around anything and
...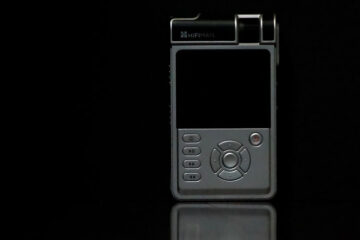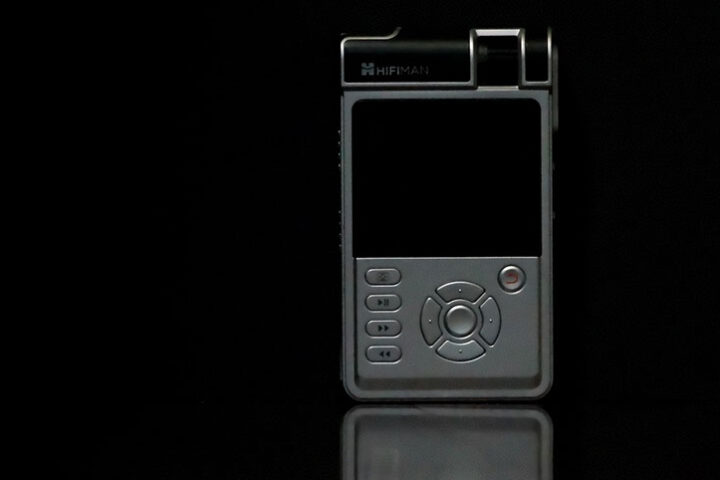 No matter the area, Hifiman always has pushed the envelope. For example, their first DAP was the monstrosity known as
...
The HE400i and HE560 are two new full-size open-back planar headphone releases from Hifiman. The retail for $499 and $899
...
The Hifiman HM-901 is a flagship digital media player with a unique interchangeable amplification stage. It is priced at $1499.
...
The HiFiMAN HM-700 is a compact 32GB flash memory DAP and the RE-600 is a single dynamic driver universal IEM.
...
The Hifiman EF6 is a Class A high-end solid-state desktop amplifier specifically tuned and powered to pair with the HE6
...
The ALO Audio National & The Continental are a solid-state and vacuum tube-based portable amplifier respectively. They are priced at
...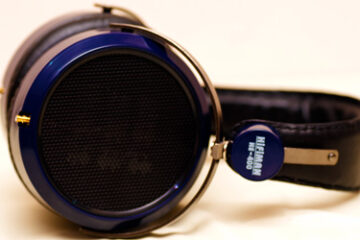 A new Hifiman planer headphone is quite common these days so the impact of a new arrival is perhaps a
...
This, my friends, is by far the best headphone I have ever heard. However, it's also in the running for
...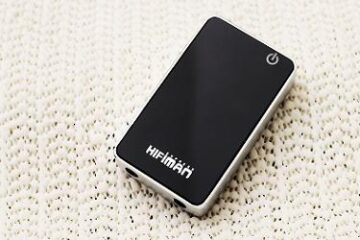 In a world filled with ebony boxes churning out tunes in all sorts of forms and fashion, very few are
...
The Hifiman HE5 is the company's debut full-sized or circumaural open-back planar headphones. It was originally priced at around $600.
...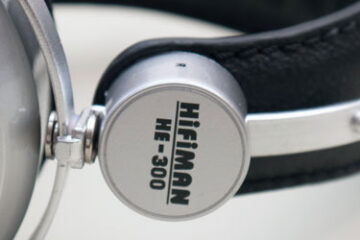 Hifiman have come a long way from their initial foray into headphones. The initial HE-5 wood edition is still one
...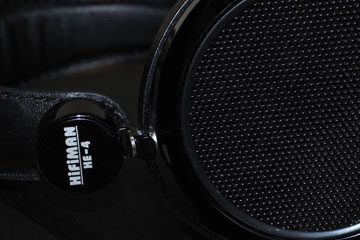 $449 from www.Head-Direct.com Technical Specifications Freqency Response: 10 to 60 KHz Impedence: 38 Ohm Efficiency: 86 DB Weight: 350 g
...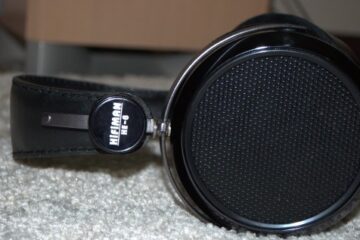 I remember back in 2001 buying my B&W series 2 5.1 setup full audio system. That was back then the
...
Introduction: No doubt I am a budding audiophile. Ever since I got my hands to a couple of my favorite
...
Nostalgia Audio Benbulbin is a 5 driver hybrid IEM featuring a single 11mm titanium-coated dynamic driver and 4 BA drivers.
...
The HarmonicDyne P.D.1 is a dual driver hybrid universal IEM featuring a 10mm dynamic driver and a 10mm planar driver.
...
The Hidizs S9 Pro is a portable balanced and SE amp/DAC dongle offering up to PCM 32BIT/768kHZ and native DSD512
...