The Hidizs DH1000 is a brand new slimline portable amp and DAC soon to be launched via crowdsourcing and retails
...
The Echobox Explorer is a unique looking and beautifully finished wood encased digital media player featuring Android and is selling
...
The Cascadia Audio Talos is a reworked T50RP Mark III planar headphone. It is one of the first properly modded
...
In this review, we go in-depth on the HIFIMAN HM-650, which is the company's latest swappable amp card-compatible digital audio
...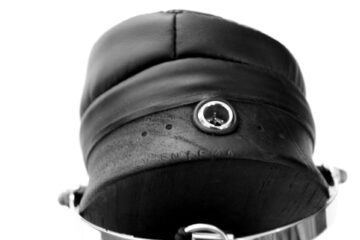 There's something endearing about products created in a very small scale, handmade out of love. You realize you're holding the
...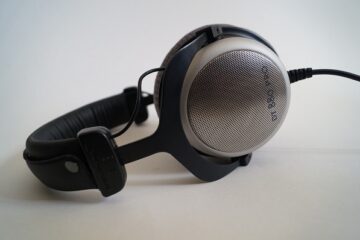 With all the new headphones coming out lately, it's easy to get swept into the hype of being an early
...
The HiFiMAN HM-700 is a compact 32GB flash memory DAP and the RE-600 is a single dynamic driver universal IEM.
...
Disclaimer: The Alessandro MS1000 is a DIY unit based on the original Alessandro MS1 and is not supplied to us
...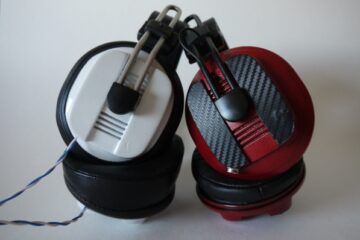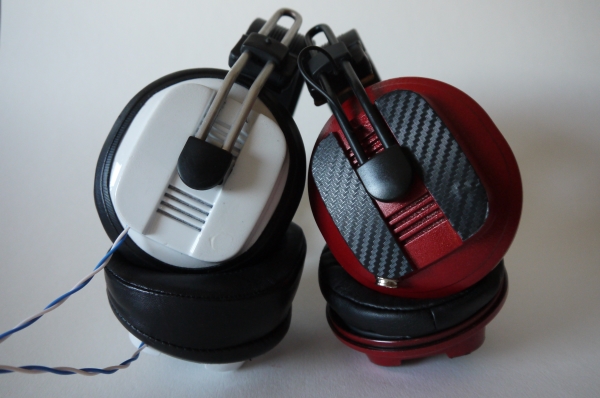 The Fostex T50RP, with its potential to sound truly fantastic with simple modifications, has exploded in popularity in recent years.
...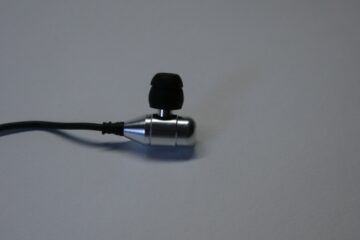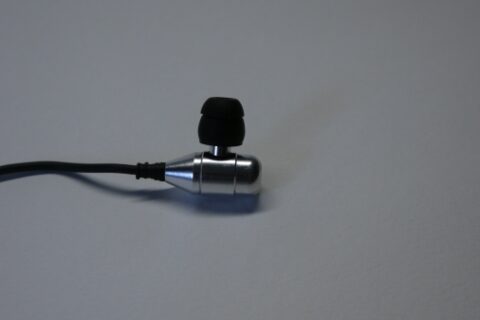 The idea of a universal IEM with multiple drivers definitely isn't new. The shift began a little less than a
...