The Xduoo TA-10 is an all-in-one mid-fi level desktop hybrid DAC and Tube headphone amplifier plus pre-amplifier. It is priced
...
Our 2019 Top Gear Awards is the best of the best reviewed for the calendar year on Headfonics.com. This is
...
It's time for our 2019 Bang For Buck Awards, a feature we started last year to recognize what we believe
...
The Auris Audio Euterpe is the company's latest desktop tube amp featuring a headphone, DAC/Preamp capability and a unique enclosure
...
We enjoyed compiling last year's Black Friday and Cyber Monday audio discounts and promotions so we thought we would expand
...
The following 11.11 feature is a rundown of some of the audio gear deals for 2019 we have found or
...
The Xi Audio Broadway is a transportable balanced/single-ended Class A headphone amplifier with both AC and battery power supply. It
...
The Rosson Audio Design RAD-0 is the debut full-sized open-back planar magnetic headphone from ex-Audeze CEO, Alexander Rosson. It is
...
Disclaimer: The Airist Audio Heron 5 was sent to us as a sample in exchange for our honest opinion in
...
Encore and Sonic Unity have teamed up recently to produce a nice deal for us audio nerds.  They may be
...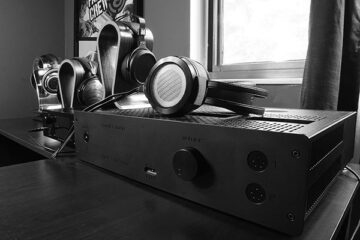 Before we start, I would like to thank Alex for his immeasurable contributions to the audio world, as well as
...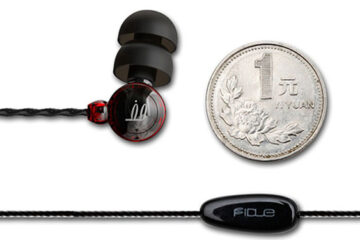 What with the increased mobility in present-day lifestyle, headphones have gained a heretofore unheard of popularity. From the commuters in
...