The Brainwavz BLU-100 is a single 8mm dynamic driver Bluetooth 4.0 aptX capable universal in-ear monitor. It is priced at
...
The Dita The Answer & Answer (The Truth) are two high-end single dynamic driver universal IEM's with very different tunings
...
The RHA T20 is a single dynamic driver universal IEM featuring the company's proprietary DualCoil™ driver technology and switchable filters.
...
The Alpha & Delta AD01 is a new effort from Singaporean-based headphone retailer Lend Me Ur Ears (LMUE) in collaboration
...
The Campfire Audio Lyra is the company's debut launch of its first universal in-ear monitor or IEM. This is a
...
Sennheiser are a well-known brand amongst not only the audiophile community but also amongst the mass-market due to their ability
...
I hate earbuds. Probably not the most endearing start to a review for any manufacturer to read and I can
...
For me the brand Thinksound equals attractive wood headphones and earphones with an environmental slant. The name also means to
...
This UK Company has been working furiously around their Kickstarter program lately, aiming for the stars and attempting to shatter
...
Founded in September 2005, the brand SoundMAGIC has made its mark in the world of audio with affordable and entry-level
...
"Hey, you used to be Swbf2cheater on Head Fi…that earbud guy right?  Can you review the Baldoor E100?" "SWBF2 Cheater,
...
Around 2 years ago the low and mid-tier scene for IEMs was flourishing. A handful of beginner-fi, budget, and mid-fi
...
Brainwavz has that long tradition of making good sounding in-ear monitors with great overall package at a very affordable price. In
...
2013 to 2014 were big years for the portable audio, particularly the IEM market with new and more exotic mixes
...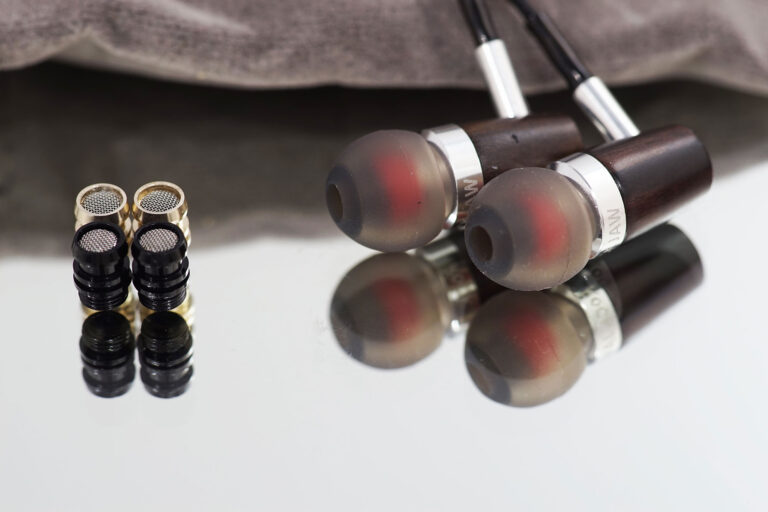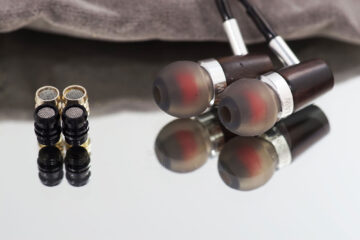 A few weeks ago we reviewed Rock Jaw's entry level IEM, the Arcana V2 which surprised me for its modern
...
I have had a few surprises in my time reviewing on Headfonics such as the Urbanears Zinken a few years
...
From humble begins, Bowers & Wilkins was founded as a manufacturing company in the south coast of England. The founders
...