If you are from Head-fi or a general audio enthusiast you cannot have passed a web page by without hearing
...
Disclaimer: The Sony MDR-1RNC Review was sent to us as a sample in exchange for our honest opinion. We would
...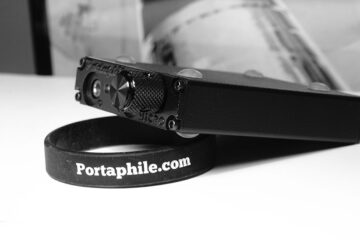 Ceasar over at Portaphile has been up to no good! A while back, I'd heard his original 627 portable amp,
...
In this review, we go in-depth on the HIFIMAN HM-650, which is the company's latest swappable amp card-compatible digital audio
...
The HE400i and HE560 are two new full-size open-back planar headphone releases from Hifiman. The retail for $499 and $899
...
The iBasso DX90 is the company's new flagship DAP and supersedes the older DX50. It comes with a proprietary OS
...
Disclaimer: The Minerva Mi-Performer Pro & Artis sent to us are samples in exchange for our honest opinion in this
...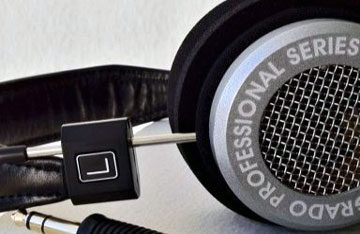 I have several headphones besides the PS-500, and I've reviewed some of them, so I should find it easy to
...