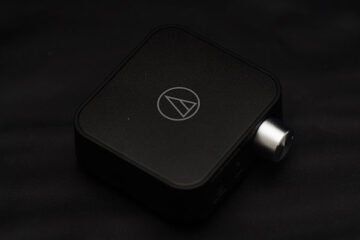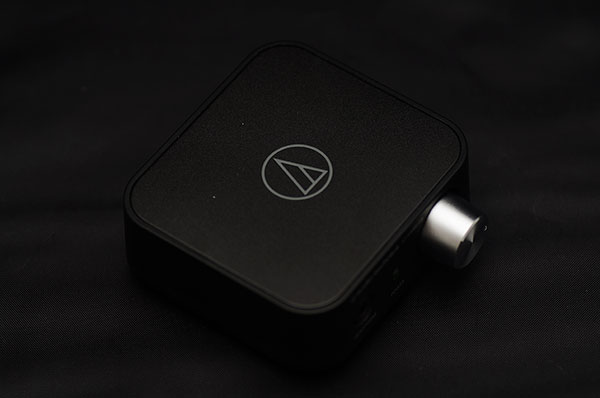 The AT-HA40USB is a 'newish' tiny USB powered DAC/AMP from Audio Technica in the same vein (and more or less
...
Disclaimer: The iFi Audio iCAn iDAC iPhono & iUSB were sent to us for the purposes of this review and
...
I have to admit that the first things that struck me about the Burson Soloist were the finish and the
...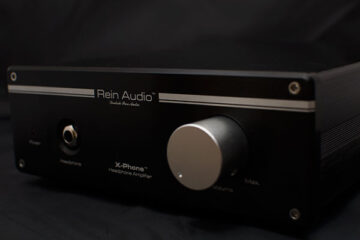 Rein Audio are relatively new to the audiophile market but have produced some well received products including the X-DAC which
...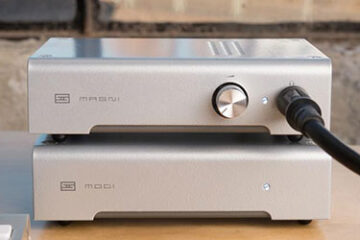 US amp manufacturer Schiit just recently announced the launch of the Modi and the Magni at a ridiculous price of
...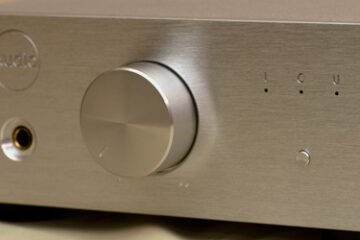 Having been listening to the HD-160 amp for a while now and enjoying its impactful SQ, our sponsor and SE
...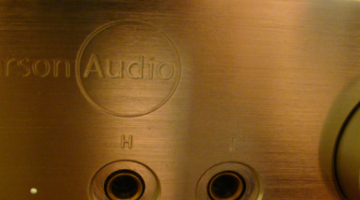 Amplifiers are kind of grey area in the headphone world. They're obviously necessary, since headphones need sufficient power to truly
...
The Superlux HA3D is a robust transportable headphone amplifier with balanced input and multiple outputs and battery capable. It is
...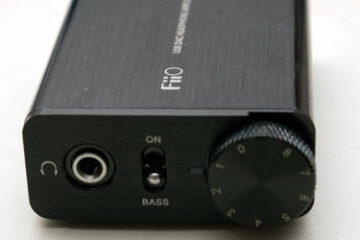 Well, well, well what do we have here? A cute little thing with a volume knob, a 3.5mm headhone jack,
...
This short review covers the recently launched FiiO A1 Class D digital speaker amplifier which is capable of up to
...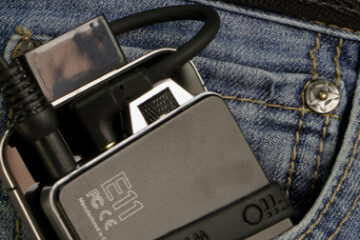 Fiio for this year have begun to think outside the box and by the look of their new product range
...
In today's review, we take a look at Schiit Audio's newest mid-range solid-state desktop amplifier, the Asgard. It is priced
...