The Flare Audio Flares PRO 2HD is a rhodium-plated brass version of the original Flares PRO 2 universal monitor. It
...
The Flare Audio Flares PRO 2 is the next-generation successor to the original wired and wireless Flares PRO universal monitor.
...
The Flares Jet from Flare Audio is a new entry-level single dynamic driver universal monitor (IEM) priced at around $100.
...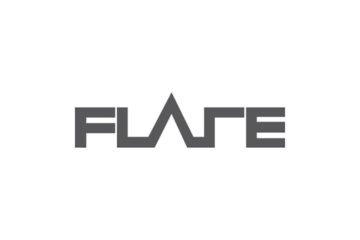 Our Business In Audio series is a set of interviews where we delve into the challenges of growing and developing
...
The Flare Audio Flares PRO is a wired and wireless universal monitor with balanced Bluetooth technology. It is priced at
...
The Flare Audio ISOLATE is a unique new form of hearing protection for everyday use that goes beyond the basic
...
This UK Company has been working furiously around their Kickstarter program lately, aiming for the stars and attempting to shatter
...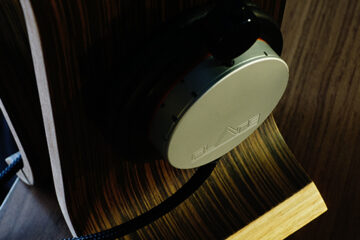 Ever ask yourselves what a headphone would sound like if you combined an Electrostatic, Planar and a Dynamic headphone and
...
The Hidizs x NF Audio NF-3U is a collaboration between Hidizs and NF audio. This is a triple balanced armature
...
The JH Audio Layla Signature Design Series is Jerry Harvey's top of the line in terms of pure build quality.
...
The Feliks Audio Euforia is a new flagship headphone tube amplifier by the Polish family-owned business. It is priced at
...
Disclaimer: The NuPrime uDSD sent to us is a sample in exchange for our honest opinion and does not have
...
Disclaimer: The XRK Audio NHB Pocket Amps were sent to us as samples in exchange for our honest opinion. We
...
This UK based company is on the rise, I think that much is vividly clear.  Amid the boom of fantastic
...
The Burson Audio Conductor SL is a high-end solid-state desktop headphone amp & DAC featuring 2 DAC cards, an ES9018,
...
The UCOTECH RE-1 is a Korean Made single 10mm CNT dynamic driver universal IEM featuring a 5-Axis brass housing. It
...
It's time for our 2020 Bang For Buck Awards, a feature we started in 2018 and continued in 2019 to
...
It is time again for our annual Black Friday and Cyber Monday or Cyber Weekend deals roundup in the world
...
The beyerdynamic Xelento wireless earphones are the latest generation of monitors utilizing Bluetooth up to aptX-HD standard as well as
...