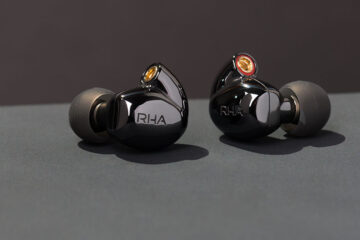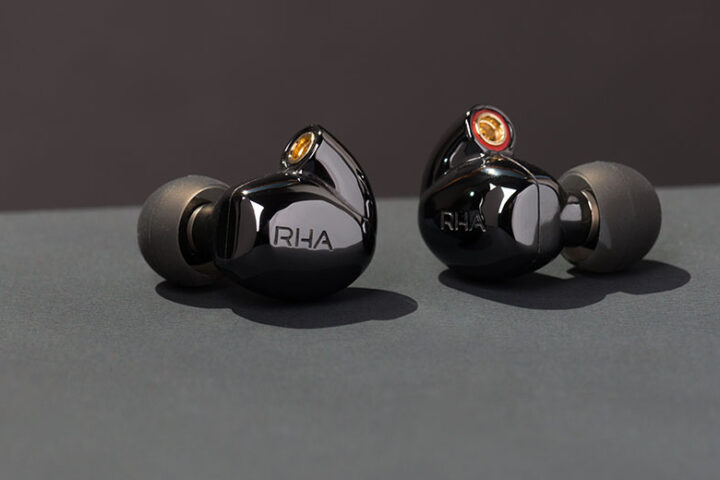 Independent audio company RHA has released the world's first planar magnetic wireless headphone, the CL2 Planar. Precision under pressure The
...
The Audio Zenith PMx2 is a heavily modified Oppo PM-2 series open-back planar headphone design. It is priced at $899.
...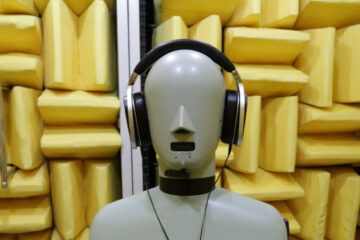 Creating a brand new headphone cannot be easy, especially if the company you are working with has never brought out
...
If you have been gazing at audio trade shows pics for the last two years you might have noticed a
...
I've shaken my fist at the audio community for the past 8 or so years, but that prolonged whining got
...
Those of you who read our top gear for 2015 review list in December 2015 would probably have noticed me
...
Disclaimer: The Hifiman HE400s sent to us is a sample in exchange for our honest opinion. We thank the team
...
The surge in portable listening in the past decade has encouraged manufacturers to work around the clock to refine more
...
The Oppo PM-3 is the company's lightest and most compact form-factor closed-back planar magnetic headphone launched to date. It is
...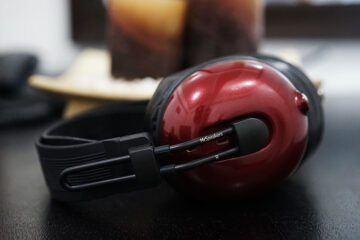 MrSpeakers, makers of our number one product of 2014, the Alpha Dogs, are back again with their latest incarnation, the
...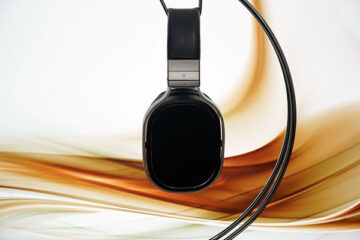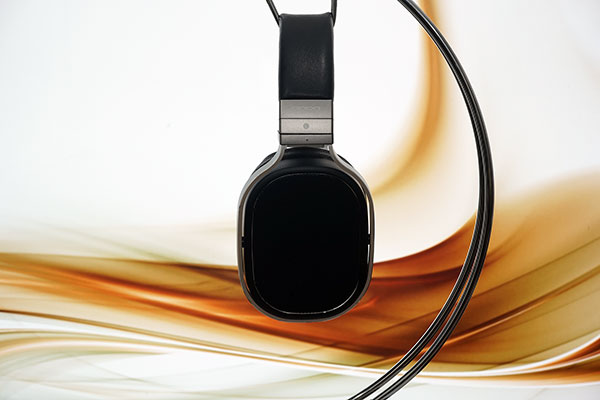 Oppo have recently released their second planar headphone titled the PM-2 which looks a lot like the PM-1 only this
...
This is a review of the Audeze LCD-3, which is a set of open-back planar magnetic headphones using the company's
...