Audio Technica has been in the headphone business for so long and they're well known to create products that provides
...
I've been to a lot of audio meets in my time, probably a number in the dozens somewhere.  I've never
...
Well, well.  Look at what we have here.  Mark Lawton went ahead and destroyed my reference point on what quality
...
The Audio Technica ATH-A900X LTD is a limited edition closed-back dynamic driver circumaural headphones. It is priced at $390. Disclaimer:
...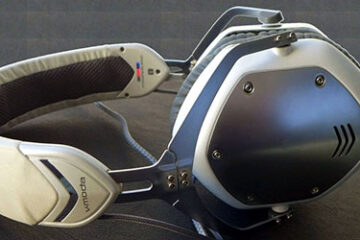 The M-100 in white (my color choice) is beautiful, and being an eggshell or pearl white, it not only looks
...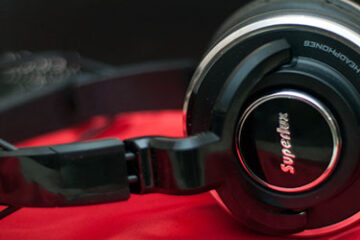 I last visited the Superlux stable with the HD661 which was a close run thing with the Sony MDR-7506 but
...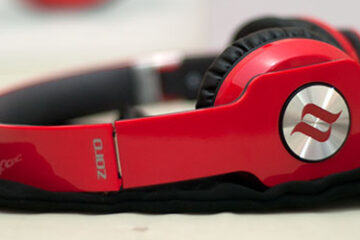 I resisted reviewing this headphone about 6 months back. Boy was I wrong to do so. Ok yeah it looks
...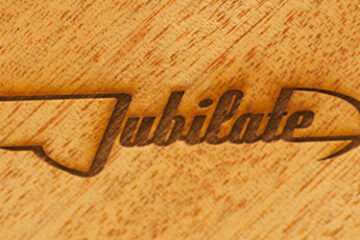 Fresh off a review of the Fischer Audio FA-002W series I managed to get my hands on the Jubilate wooden
...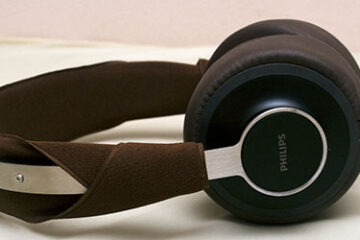 Cookers, cleaners, toasters, blenders – Philips are well known for their appliances but up until now I have not really
...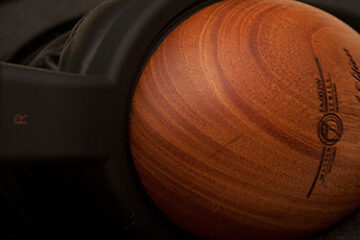 We have come across Russian indie brand Fischer Audio before with their excellent value DBA-02 MK2 earphones so when the
...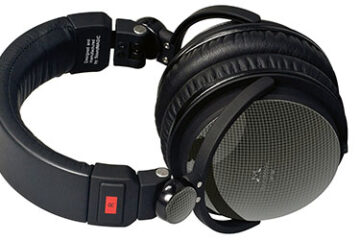 Soundmagic are known for their budget busting good value earphones for a few years now and have a rabid following
...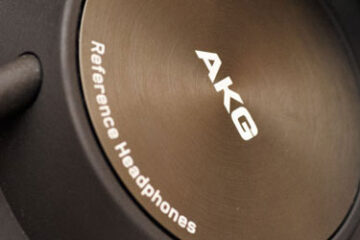 After getting my sweaty palms on the K3003 earlier last year and having owned and enjoyed the often polarized but
...