The ALO Audio Continental V5 is a portable Vacuum Tube amplifier designed in collaboration with Vinnie Rossi of Red Wine.
...
The EMAC 535SE is the most recent offering from The Audio Guild, a California-based company run by Steve Eddy and
...
The Massdrop X Noble X is a collaborative dual BA driver universal monitor between MassDrop and Noble Audio. It is
...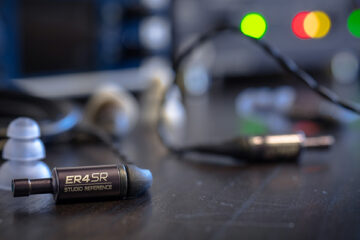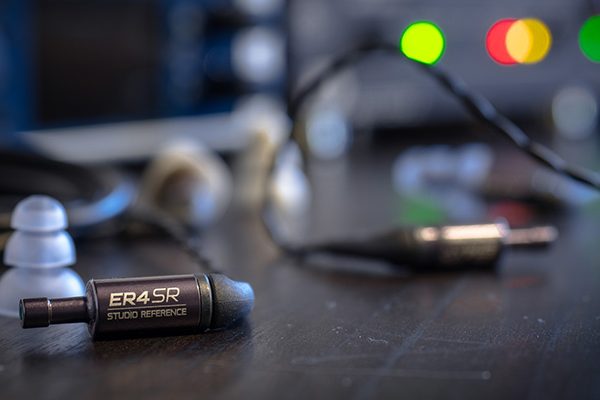 Etymotic Research created one of the most iconic classic IEMs with the ER4S. It has ever since been the in-ear
...
1More just threw a triple driver at a ridiculously competitive price on the market. A triple driver for only a
...
In what has now become a traditional close to the Headfonics year we bring you what we consider to be
...
This is a review on the Dan Clark Audio Ether C Flow which is the company's flagship closed-back circumaural headphones
...
The HIFIMAN Edition X V2 is a second-generation open-back full-size planar magnetic headphone that is is efficient enough to be
...
The AKG K872 is a flagship closed-back version of the company's flagship open-back circumaural headphones, the K812. It is priced
...
I can't remember a time actually that I have not had an ATH can in my house. Be it portable
...
The Hifiman HE1000 V2 is the second generation TOTL open-back planar headphone sporting a refashioned design and new sound signature.
...
When I first heard about the ADI-2 Pro some months ago, I was indeed very interested. I read some more
...
Despite the fact our website is chock full of Earsonics reviews this is actually the first time I have personally
...
Following the M500, KEF released the M400 on-ear headphones last year. They are smaller and cheaper. It's about time we
...
The Essence HDACC is an integrated DAC/Amp offering a unique HDMI-based solution to transmit Hi-Res audio. It is priced at
...
This is a review of the Campfire Audio Vega which is their flagship universal monitor featuring an 8.5mm non-crystalline Diamond
...
The Unique Melody Maestro V2 is a second-generation 12 balanced armature driver monitor in custom and universal formats. It is
...
The Obravo Audio EAMT-2c is a semi-open hybrid dynamic and AMT driver combo universal IEM from Taiwan. It is priced
...
Transcendental number worshippers, Pai Audio are back again with another sample of their earphone range for us to play with.
...