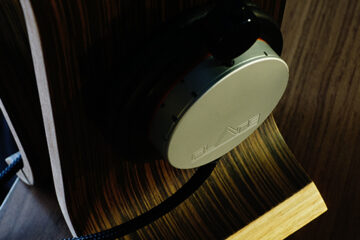 Ever ask yourselves what a headphone would sound like if you combined an Electrostatic, Planar and a Dynamic headphone and
...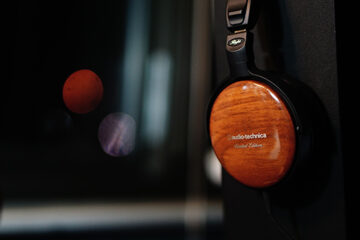 Well, good on Audio Technica for trying to better one of their long discontinued headphones and actually succeeding. Fans of
...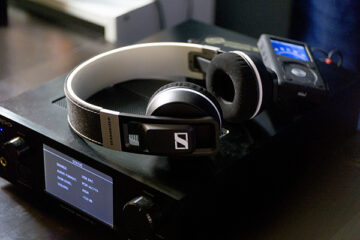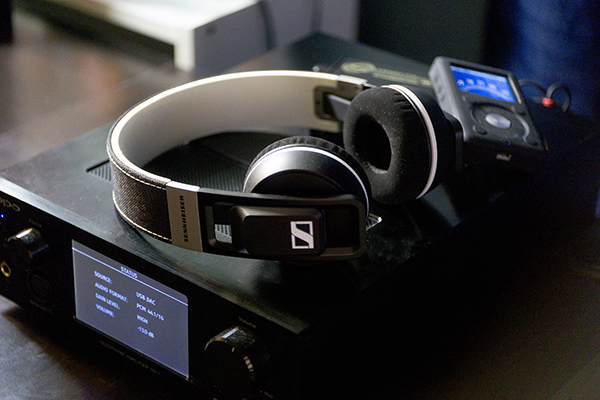 The new Sennheiser Urbanite was released a few months ago and we took time out to see how Sennheiser has
...
The Sony MDR-XB950BT are a large supraaural Bluetooth capable closed-back dynamic driver set of headphones. They are priced at $179.99
...
Disclaimer: The Sennheiser G4ME ZERO was sent to us on loan as a sample in exchange for our honest opinion.
...
The Audeze LCD-XC is a new closed-back full-sized planar headphones featuring a beautiful wood finish and a 106mm planar diaphragm.
...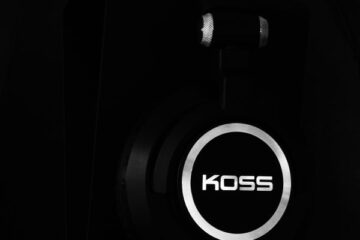 Bluetooth is a dirty word to use around Audiophile's, it is a technology that really hasn't offered much in the
...
Our review of the Lawton Fostex TH900, which is a re-tuned and redesigned edition of the original Foxtex closed-back dynamic
...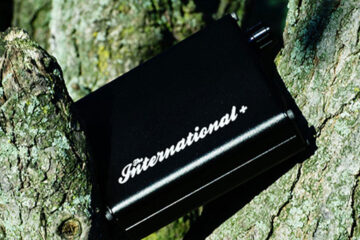 ALO Audio have been revising some of their existing product line of late with a mix of user feedback and
...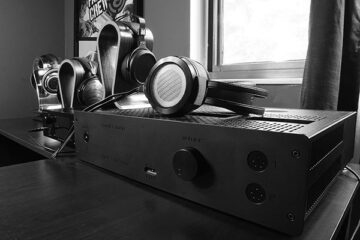 Before we start, I would like to thank Alex for his immeasurable contributions to the audio world, as well as
...
The following feature is an in-depth review and comparisons of some of the world's best-known headphones from Sennheiser, Hifiman, Audeze,
...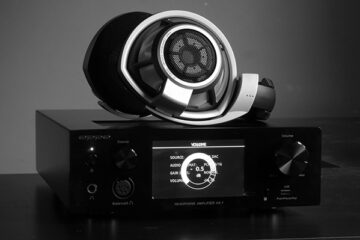 Oppo's recent achievement in the audio universe has not gone unnoticed. I am almost certain they've made most other audio
...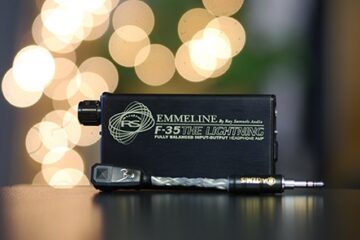 A few years ago, Ray Samuels created a line of portable amplifiers that became staples of the high-end portable rigs
...
The Oppo PM-1 is a new flagship planar magnetic headphone featuring a FEM-Optimized Magnet System. It is priced at $1099.
...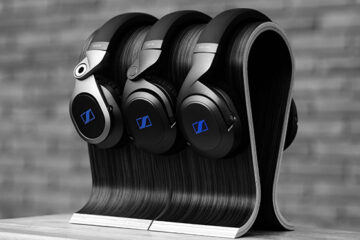 At CES 2014 Sennheiser gave us a first glimpse of their new headphone lineup with 3 new headphone geared specifically
...
The Burson Audio Conductor SL is a high-end solid-state desktop headphone amp & DAC featuring 2 DAC cards, an ES9018,
...
Back in 2010, Hi-Fi audio and Audeze become synonymous with each other, a hand in hand and a brothers in
...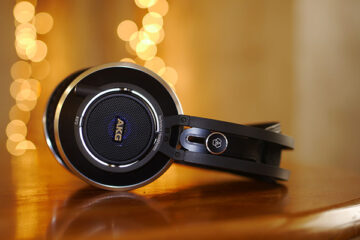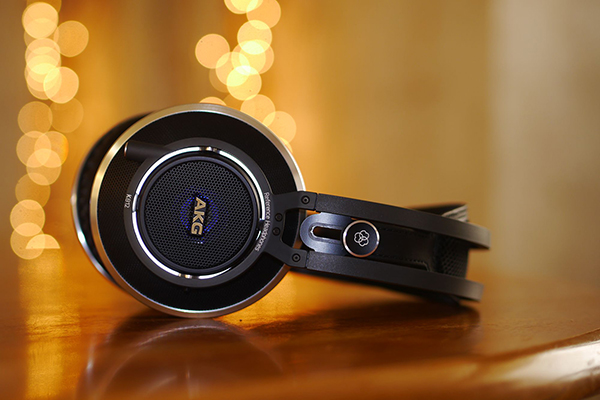 In the darkest, seediest areas of Hi-Fi Audio AKG has waged a secret war. At an eye-popping $1499.99 this K-812
...