The Sony IER-Z1R is the company's latest top of the line hybrid universal monitor featuring a dual DD and single
...
On August 9th, 2018 at the Grand Hyatt in Hong Kong, Sony launched an expanded line up of their One
...
Does anyone else remember a time when mid tier dynamic driver headphones were intended for musicality and fun factor with
...
Disclaimer: The Sony SRS X11 Mini BT Speaker was sent to us by Sony USA as a sample in exchange
...
Late 2014 through mid-2015 was the Age of Sony.  Seemingly, those big wigs over at Sony HQ seem to have
...
Disclaimer: The Sony MDR-1RNC Review was sent to us as a sample in exchange for our honest opinion. We would
...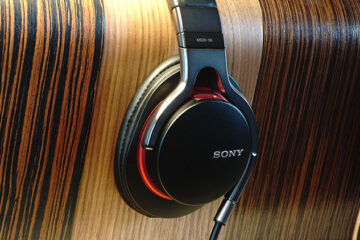 Since its original release, Sony has updated this headphone with the $299 MDR-1A.  Despite the difference in price tags, the
...
Sony recently launched a whole plethora of DAP's to the market in 2014 and 2015 show no signs of changing despite
...
The Sony MDR-XB950BT are a large supraaural Bluetooth capable closed-back dynamic driver set of headphones. They are priced at $179.99
...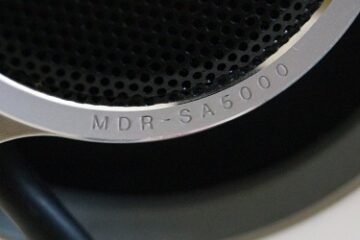 Sony is known for making basically every type of electronic, from their Bravia TV's, to their NEX cameras, to their
...
After 3 long years of searching, i finally found the highly raved Aiwa HP-D9 which was discontinued way back 90's.
...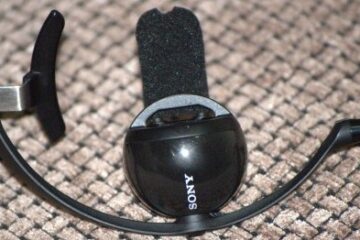 So when it came to writing about the Sony PFR-V1 I just could not figure out where to classify this
...
The Oriolus DPS-L2 is a unique spin on the classic Sony TPS-L2 Walkman mechanical design using a modern ES9038PRO DAC.
...
The Moondrop Aria is an affordable single 10mm LCP diaphragm and CCAW voice coil dynamic driver universal IEM. It is
...
The HarmonicDyne Zeus is a circumaural open-back 50mm beryllium dynamic driver set of headphones with a wood finish. It is
...
The Phatlab Chimera is a JFET/Tube dual-mode portable headphone amplifier capable of up to 1W of PO output power. It
...
The Astral Acoustics Stage 1 is a 6-wire, 25.5awg multi-sized stranding copper Litz, aftermarket IEM cable made in Hong Kong.
...
The SMSL SH-8s is a new dual-gain balanced desktop headphone amplifier capable of up to 3W into a 32Ω load.
...
The HIFIMAN HE-R10D is a single 50mm dynamic driver closed-back headphone featuring the company's patented Topology diaphragm. They are priced
...