The Advanced ANC 747 is a budget active noise canceling universal single driver monitor. It is priced at $59.99 Disclaimer:
...
Advanced (formerly known as ADV) have cropped up on our radar before with the M4 single DD IEM. We reviewed
...
The Advanced AcousticWerkes W900 is a 9 driver hybrid custom monitor and their TOTL CIEM at the time of writing.
...
Advanced hail out of Fresh Meadows, NY and just recently changed their brand label from ADV.Sound in 2016, so those that
...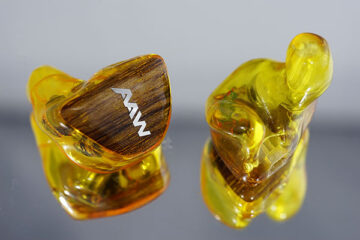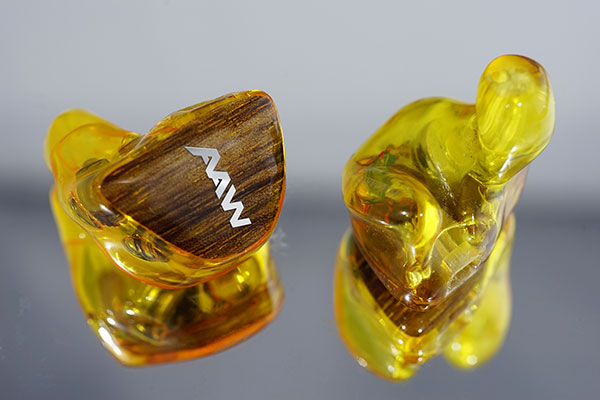 There are a lot of custom IEM companies out there vying for your hard earned cash and sense of individuality.
...
In this feature, we review the PLUSSOUND Quad-Copper, which is an aftermarket limited edition IEM cable using 4 different elements
...
We review the Kinera Orlog which is a 4 or 8-core 26AWG UP-OCC hybrid aftermarket IEM cable developed in partnership
...
In this review, we test the SMSL DO200 MKII which is a dual ES9068AS balanced desktop DAC with DSD512, Bluetooth
...
We review the Yamaha YH-E700A, which is a pair of wireless noise-canceling headphones with aptX Adaptive support and up to
...
This is a review of the new HiBy R6 III which is a next-generation Android 12 dual DAC DAP with
...
In this feature, we review the PLUSSOUND Allegro which is a tribrid dynamic, BA, and electrostatic driver high-end universal in-ear
...
We review the Cleer Audio Alpha, which is a flagship wireless closed-back active noise-canceling headphone with aptX Adaptive decoding capability.
...
In this feature, we review the FiiO R7 which is an all-in-one desktop streamer, decoder, and 3.6W-capable balanced headphone amplifier.
...
Today, we review the Satin Audio Athena II, which is a 26AWG-rated IEM cable built with a mix of SP-OCC
...
Our feature today is a review of the SMSL SU-9 Pro, a balanced-designed desktop DAC with BT5.0 LDAC, MQA, and
...
Today, we review the Astral Acoustics Eclipse which is a new flagship aftermarket in-ear monitor cable consisting of a 24AWG
...
In this feature, we review the EarMen Staccato which is an ultra-low jitter modular LAN, Bluetooth, and internet desktop streamer.
...
Our Top Gear Awards For 2022 is upon us again and represents the gear that we reviewed and gave the
...
We are almost done with another year so it's time to bring you are Bang For Buck Awards for 2022.
...