Final Impressions
Silicone has finally caught up to acrylic in the customs business and Custom Art is blazing a path right at the bleeding edge with what can be done with interesting driver mixes in that glob of well sculpted gel. Designs are very impressive indeed and gone are the days silicone, comfortable as it may be, looked more like an enhanced audio device from the hearing aid labs. It is not cheap but then it is 8 driver territory and for the price its slightly ahead of 8 driver options such as the 1964EARS V8.
With a focus on musicality, excellent quick pacey but impactful bass and a thick, full but very inviting midrange the Harmony 8 is a sucker for hard rock and in many ways reminds me of the original LCD-2 with that shelved down treble response. There are other customs that give you a more sparkling high, a cleaner top end and you may find yourself hitting the EQ or pairing with a neutral amp or DAP if that is the case. It can do it a little but truth be told the magic is in the mids and the lower range and a bloody great big sound stage.
Pick the Harmony 8 Pro if you want that plus a more strident treble range but if not then the Harmony 8 is tailor made for lengthy listening sessions to rock, jazz vocals and even some tasty EDM. Pick it also if you have a few fussy amps, the sensitivity of the Harmony 8 is forgiving for most portable amps even the Theorem 720 and the hissy Shozy Alien DAP. It's a cracking match with that $200 DAP by the way. Do not pick the Harmony 8 if you value analytical precision, a linear presentation and a total lack of coloration, it's not built for monitoring in that sense and you might be better off with one of the reference customs such as Noble 4 or the VE4 from Vision Ears.
It is worth the money? Yup I actually think it is but then again I am a gen 2 pre-Fazor LCD-2 fan so you know where I am coming from – it is all about the musicality with this CIEM.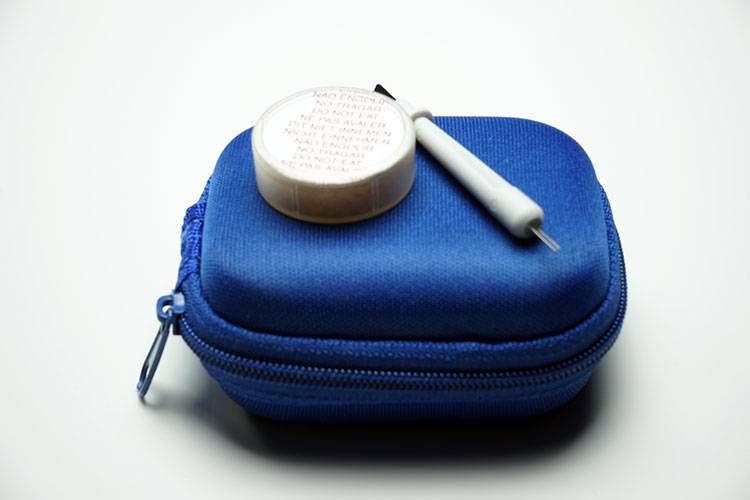 Harmony 8 Technical Specifications
– 8 Balanced Armature
– 3way cross-over in Single Phase configuration
– Dual Low, Dual Low-mid, Dual full-range, Dual tweeter
– 107dB @1kHz @0.1V
– 50 Ohm @1kHz
– 20 Ohm DC
– 10Hz-18900Hz (+-20dB into 711 ICE coupler)
– Vented receivers for better bass response
– Damper-free design
– Silicone body