The FiiO AM2 amplifier module is a dedicated amp card for their X7 Gen and Gen 2 series DAPs. It
...
The FiiO M3 is a new entry-level DAP featuring a 96kHz capable, 24-bit Cirrus Logic CS42L51 chip, and 8GB onboard
...
Disclaimer: The FiiO E10K TC sent to us is a sample in exchange for our honest opinion in this review.
...
The Luxury & Precision L5PRO is a new flagship digital media player, (DAP). It features an AKM AK4490EQ DAC supporting
...
The 'Applesque' regenerating life cycle of FiiO products continue unabated with the launch of the all new X5 Generation 2
...
This South Korean company burst onto the scene recently with their beast of a DAP, puffing their chests and boasting
...
I have a hard time saying the word Hidizs. I have an even harder time saying it after a few
...
The Cayin N6 is the company's debut digital media player featuring a dual PCM1792 implementation and an unusual design aesthetic.
...
The FiiO X3 Gen 2 is the second generation X3 lower-tier digital media player featuring a new design and jog-wheel
...
The Sony NWZ-A17 is a mid-fi Bluetooth-capable digital media player featuring BT connectivity and 24BIT/192kHz decoding capability. It is priced
...
The recent launch of the X1 by FiiO sort of completes the "Holy Trinity" of FiiO digital audio players with
...
The iBasso DX90 is the company's new flagship DAP and supersedes the older DX50. It comes with a proprietary OS
...
The Hifiman HM-901 is a flagship digital media player with a unique interchangeable amplification stage. It is priced at $1499.
...
The HiFiMAN HM-700 is a compact 32GB flash memory DAP and the RE-600 is a single dynamic driver universal IEM.
...
The FiiO X5 is the second digital media player launched by the company and a class higher than the original
...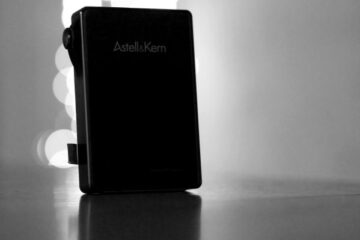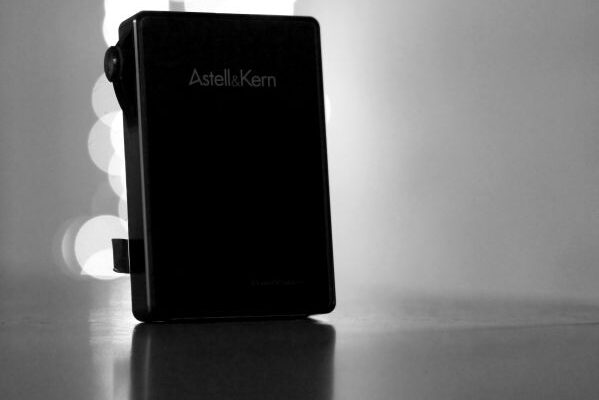 I feel like there is an epidemic looming over the heads of most Hi-Fi audio music player designers. Most just
...
The iBasso DX50 is the company's second mid-range compact digital media player featuring a proprietary OS and a WM8740 24Bit
...