The Hidizs Mermaid MS1 and MS4 are two brand new Kickstarter-funded hybrid universal monitors priced at $99 (discounted) and $249
...
The Jomo Audio Trinity is a three-way hybrid in-ear monitor sporting electrostatics, balanced armature, and dynamic drivers. It is priced
...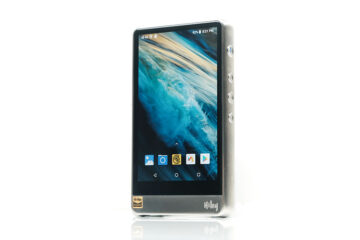 The HiBy Music R6 Pro is the company's next version of the original R6 DAP providing an outstanding price to
...
The Shanling M5s is the new upgraded M5 digital media player and represents their current flagship player in their line-up.
...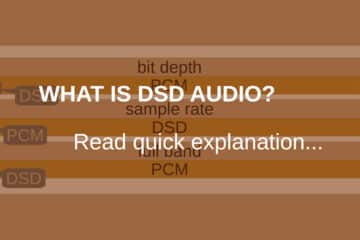 This article on testing was reproduced from the educational archives of Yuri's Sample Rate Converter website with his kind permissions. All copyright
...
The Linear Tube Audio MZ2 ZOTL is a high-end desktop headphone amplifier using a ZOTL tube configuration. It is priced
...
Those of you who have been reading our customs reviews I had previously discussed the Compact Monitors story late last
...
If you're one of the people who have recently opened up a newly-purchased piece of portable electronic equipment, like, say,
...