Chinese IEM specialists Fidue have just recently released their new flagship hybrid IEM, the A83, and Headfonics was lucky enough
...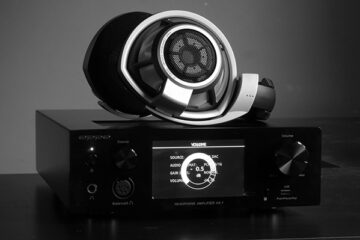 Oppo's recent achievement in the audio universe has not gone unnoticed. I am almost certain they've made most other audio
...
The iBasso DX90 is the company's new flagship DAP and supersedes the older DX50. It comes with a proprietary OS
...
The HiFiMAN HM-700 is a compact 32GB flash memory DAP and the RE-600 is a single dynamic driver universal IEM.
...
The Burson Audio Conductor SL is a high-end solid-state desktop headphone amp & DAC featuring 2 DAC cards, an ES9018,
...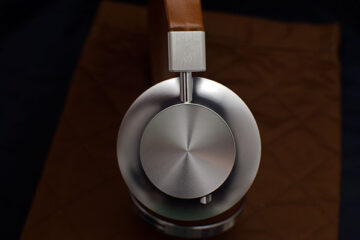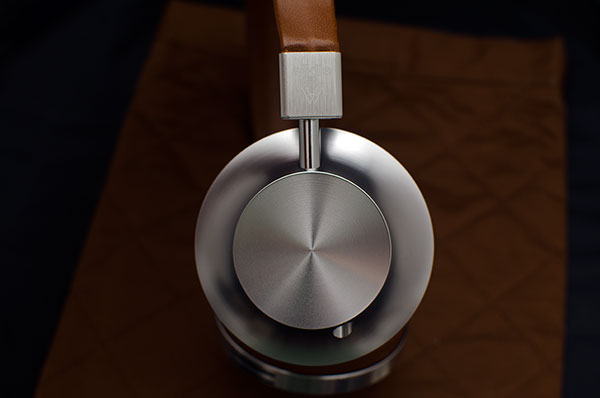 With the VK-1 Aedle have got right first time round what other headphone companies have been trying to achieve for
...
Westone have always been one of my favored earphones, particularly the UM3 I reviewed way back when we just got
...
The Kingrex U-Craft (Y) USB Cable is a high-end dual-headed audiophile USB cable with a single line for data and
...
The iBasso DX50 is the company's second mid-range compact digital media player featuring a proprietary OS and a WM8740 24Bit
...
It is that festive cheer time where the snow glistens, the wallets are fattened and the salary bonus is ready
...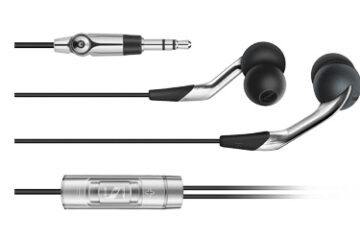 Sennheiser is the first "legit" headphone company most people hear of and are generally praised unabashedly by people that lack
...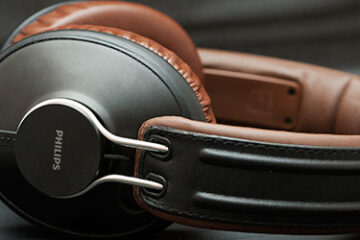 I loved the Downtown from Philips previously; good looks, nice inoffensive sound and great price so colored me interested when
...
Back when Sennheiser released the HD800 there was a real commotion that this could possibly be the best headphone ever
...
Oh a sound off! Everyone loves a sound off eh? Well yes but this is cheating a bit since basically
...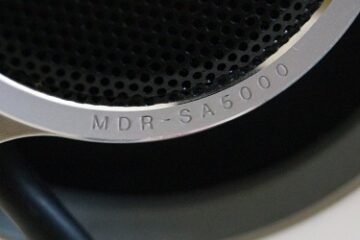 Sony is known for making basically every type of electronic, from their Bravia TV's, to their NEX cameras, to their
...
Ok so I know most of the major earphone brands out there but PureSound Technologies Inc. is a new one
...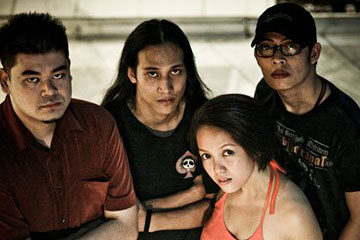 Genres: Rock / Progressive Rock / Progressive metal Members: Abby – Vox/Keys/Chapman Stick, Eric – Synth/Keys, Mico – Guitars, Lester
...
My trip to Manila has been a very good experience for me. Aside from meeting new faces, I was able
...