I guess it was only a matter of time before there was enough search hits on "how can I improve
...
The FiiO E10K Olympus 2 is a second-generation entry-level transportable micro USB powered DAC/Amp with a price of $75.99 Disclaimer:
...
Chinese IEM specialists Fidue have just recently released their new flagship hybrid IEM, the A83, and Headfonics was lucky enough
...
The Grado PS1000e was the company's flagship single dynamic driver open-back circumaural headphone. It is now discontinued. It was priced
...
The iBasso DX90 is the company's new flagship DAP and supersedes the older DX50. It comes with a proprietary OS
...
Westone has been revamping a lot of their universal IEM lineup of late. Well in actual fact pretty much all
...
The Oppo PM-1 is a new flagship planar magnetic headphone featuring a FEM-Optimized Magnet System. It is priced at $1099.
...
The Fostex T50RP has been out for years and years and in that time just about everyone I know has
...
The Ultimate Ears UE900 is a three-way quad BA-driver universal in-ear monitor, (IEM), and the next step after their famous
...
The Hifiman HM-901 is a flagship digital media player with a unique interchangeable amplification stage. It is priced at $1499.
...
The Questyle CMA800R is a single-ended current mode solid-state desktop amplifier with monoblock compatibility. It is priced at $1,499. Disclaimer:
...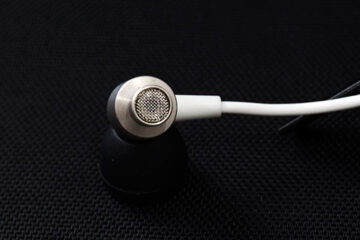 I tried the NOCS brand before with the NS700 cans and although they looked suspiciously like the Platten range from
...
The HiFiMAN HM-700 is a compact 32GB flash memory DAP and the RE-600 is a single dynamic driver universal IEM.
...
The Elekit TU-HP01 sent to us is a sample in exchange for our honest opinion. We thank Elekit for this
...
The Astell & Kern AK10 is a compact portable USB-DAC and OTG amplifier using a WM8740 Wolfson DAC chip capable
...
The Burson Audio Conductor SL is a high-end solid-state desktop headphone amp & DAC featuring 2 DAC cards, an ES9018,
...
Back in 2010, Hi-Fi audio and Audeze become synonymous with each other, a hand in hand and a brothers in
...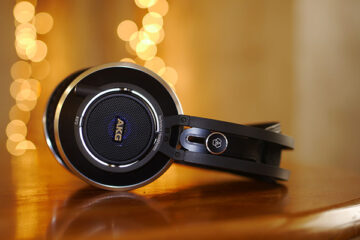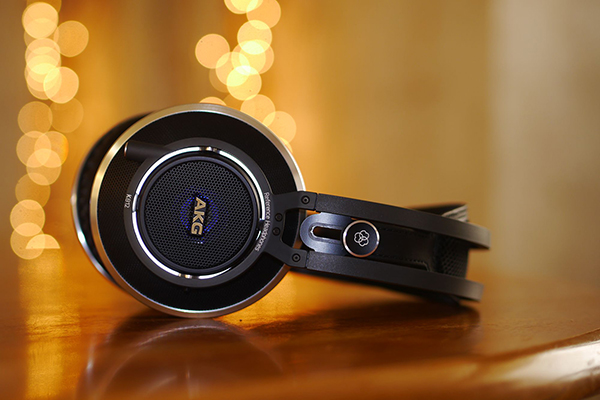 In the darkest, seediest areas of Hi-Fi Audio AKG has waged a secret war. At an eye-popping $1499.99 this K-812
...
The FiiO X5 is the second digital media player launched by the company and a class higher than the original
...