The Aiaiai TMA-1 X is an affordable closed-back 40mm dynamic driver headphone built for the studio professional and DJ. It
...
The Miniwatt N4 is a portable amplifier and integrated DAC capable of 32BIT/192k decoding and 100mW into a 32Ω load.
...
Disclaimer: The Minerva Mi-Performer Pro & Artis sent to us are samples in exchange for our honest opinion in this
...
Disclaimer: The Alessandro MS1000 is a DIY unit based on the original Alessandro MS1 and is not supplied to us
...
Westone have always been one of my favored earphones, particularly the UM3 I reviewed way back when we just got
...
The Kingrex U-Craft (Y) USB Cable is a high-end dual-headed audiophile USB cable with a single line for data and
...
ALO Audio recently released their new balanced USB-powered DAC/AMP called the Island priced at $299 and frankly folks this is
...
The iBasso DX50 is the company's second mid-range compact digital media player featuring a proprietary OS and a WM8740 24Bit
...
The K712 PRO is an open back circumaural newly designed dynamic driver headphone rated at 60Ω. It is priced at
...
The Hifiman EF6 is a Class A high-end solid-state desktop amplifier specifically tuned and powered to pair with the HE6
...
Everyone knows Beyer's quality and of the last few years their drive for a bit of innovation in driver technology
...
Disclaimer: The Westone UM1 sent to us for the purposes of this review is a sample and does not have
...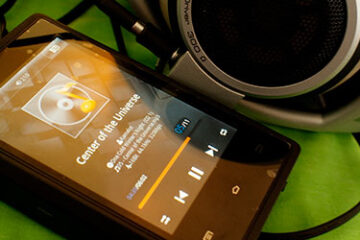 This is not your typical reference portable player review. To be honest, my idea of portable personal audio at this
...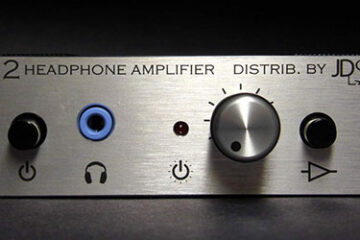 Su from earmass.com in Malaysia very kindly volunteered his review on the fabby JDS Lab O2 amp which I think
...
Coloud The Boom, The Knock & Pop are 2 headphones and an IEM, all with dynamic driver consumer or lifestyle
...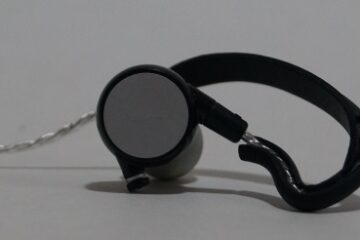 DUNU has been one of the IEM world's rising stars as of late. In just two years, DUNU has released
...
The FiiO E07k is portable integrated amplifier and DAC and is the successor to the E07 with the tagline of
...
So, Digital Silence isn't the biggest company in the world, but if you have heard of them, then you will
...