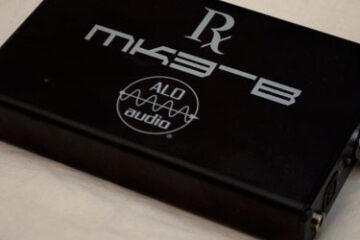 Fresh off the Continental and National Amp review along comes another highly anticipated ALO Audio amp in the shape of
...
The ALO Audio National & The Continental are a solid-state and vacuum tube-based portable amplifier respectively. They are priced at
...
Ok so I know most of the major earphone brands out there but PureSound Technologies Inc. is a new one
...
I have been hearing whispers and gossip regarding the German Maestro range for quite some time now. Some of it
...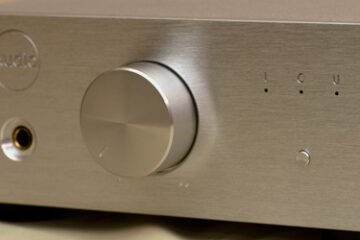 Having been listening to the HD-160 amp for a while now and enjoying its impactful SQ, our sponsor and SE
...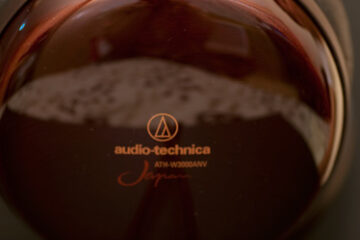 There was a time, maybe about a decade ago, a limited  edition headphone from ATH was quite a regular if
...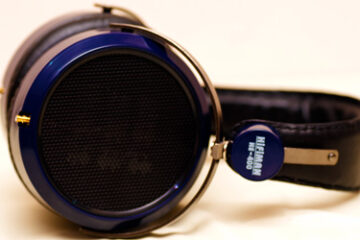 A new Hifiman planer headphone is quite common these days so the impact of a new arrival is perhaps a
...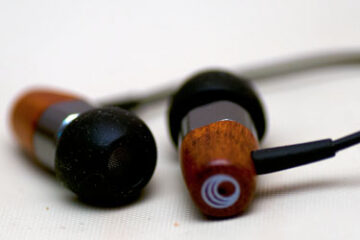 Nothing beats a bit of wood in this neighborhood for getting a second glance. From the Audeze LCD-2 to the
...
I am a sucker for little tube amps and long since I got into this little addictive hobby there has
...
I am always on the lookout for good sounding budget-friendly amps and the Bravo Amps have been on my sites
...
Introducing a one of a kind amp: The Smint Amp! The Smint Amp is made from Miu Audio"s DIY Kit.
...
I had mentioned previously when reviewing the amazing Cypher Labs Solo DAC that finally audiophilia was catching up to the
...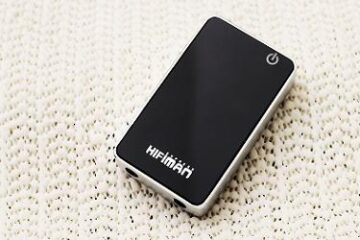 In a world filled with ebony boxes churning out tunes in all sorts of forms and fashion, very few are
...
The Hifiman HE5 is the company's debut full-sized or circumaural open-back planar headphones. It was originally priced at around $600.
...
The Superlux HA3D is a robust transportable headphone amplifier with balanced input and multiple outputs and battery capable. It is
...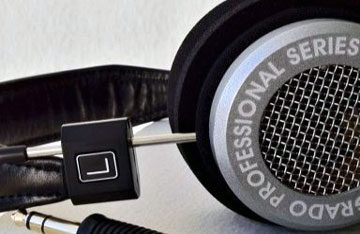 I have several headphones besides the PS-500, and I've reviewed some of them, so I should find it easy to
...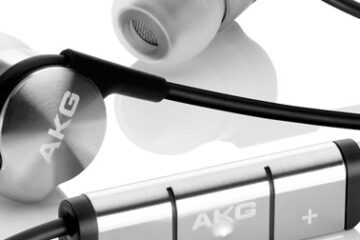 When one uses the term 'best' it a pretty strong statement and in the world of snake oil producing audiophilia
...
The FiiO E6 is a complete revision of the original E5 entry-level portable amplifier featuring digital volume control and up
...