The ZMF Eikon is the flagship dynamic driver wood headphone from Zach Merbach and is priced at $1399. Disclaimer: The
...
The Fostex T50RP's driver never fails to show its versatility. Years back, it showed it shone with some very simple
...
The T+A Solitaire P is a high-end full-sized open-back or circumaural headphone using a planar-magnetostatic transducer, (driver). It is priced
...
The iBasso SR1 is a limited edition full-sized open-back headphone with a silicone suspension driver and Tesla technology. It is
...
Our Top Gear of 2018 is our traditional end of year "best of the best" awards feature. Awards are dished
...
The Feliks Audio Echo is a new entry-level tube amplifier by the Polish family-owned business. It is priced at $452.
...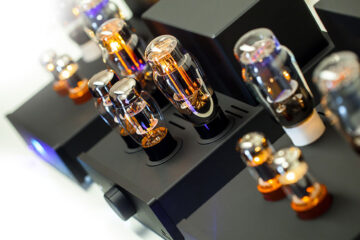 Our Business In Audio series is a set of interviews where we delve into the challenges of growing and developing
...
The Audeze LCD-MX4 is a new lighter, easier to drive studio version of the LCD-4 with some tonal tweaks for
...
Part 2 of the CanJam Singapore 2018 report is all about headphones, DAPs and some of the people whom I
...
The Hidizs DH1000 is a brand new slimline portable amp and DAC soon to be launched via crowdsourcing and retails
...
The Echobox Explorer is a unique looking and beautifully finished wood encased digital media player featuring Android and is selling
...
The T50RP, perhaps the most modded planar headphone in the history of modding. People have gone beyond modding now and
...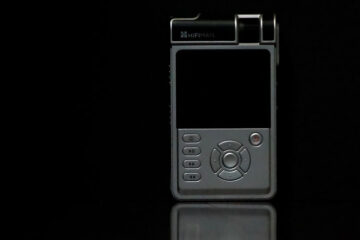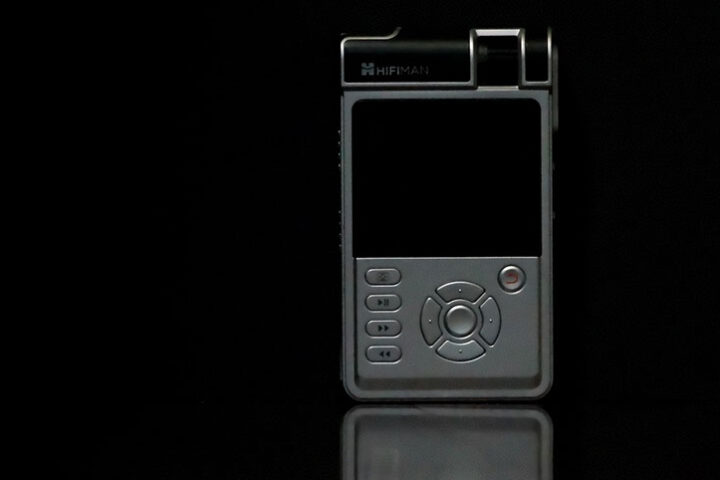 No matter the area, Hifiman always has pushed the envelope. For example, their first DAP was the monstrosity known as
...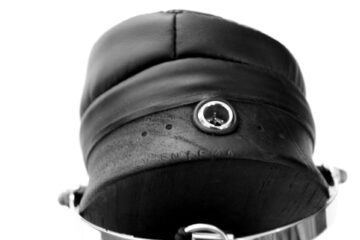 There's something endearing about products created in a very small scale, handmade out of love. You realize you're holding the
...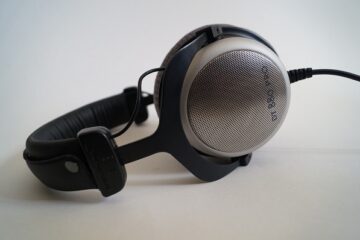 With all the new headphones coming out lately, it's easy to get swept into the hype of being an early
...
The HiFiMAN HM-700 is a compact 32GB flash memory DAP and the RE-600 is a single dynamic driver universal IEM.
...
Disclaimer: The Alessandro MS1000 is a DIY unit based on the original Alessandro MS1 and is not supplied to us
...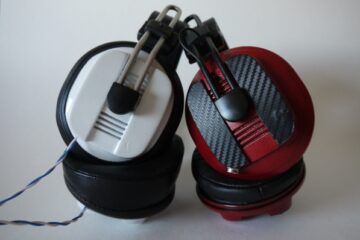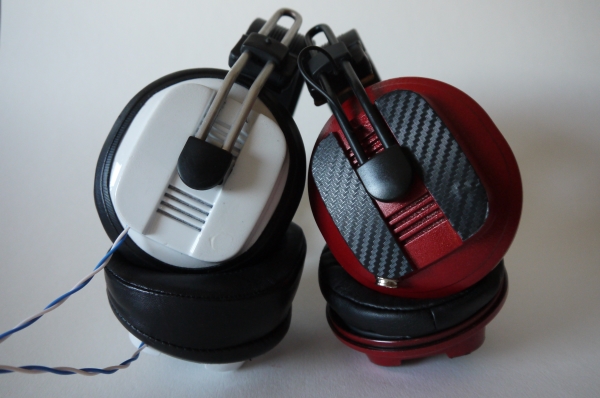 The Fostex T50RP, with its potential to sound truly fantastic with simple modifications, has exploded in popularity in recent years.
...