Disclaimer: The RHA CL2 was sent to us is a discounted sample in exchange for our honest opinion. We thank
...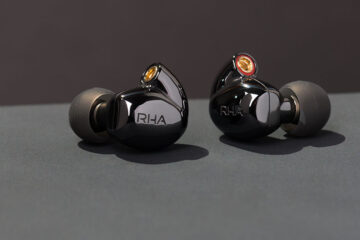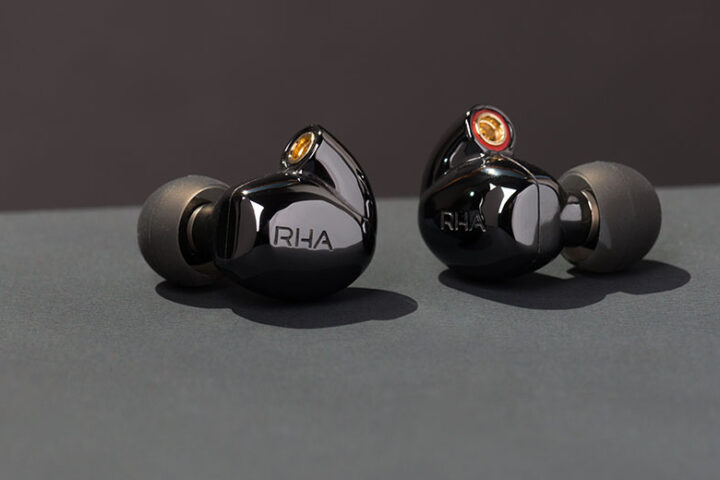 Independent audio company RHA has released the world's first planar magnetic wireless headphone, the CL2 Planar. Precision under pressure The
...
The Rhapsodio Galaxy V2 is their second generation 10.3mm titanium diaphragm dynamic driver IEM housed in an attractive brass finish.
...
The RHA MA750 Wireless IEM is part of a new range of Bluetooth capable models based on their classic wired
...
The RHA Dacamp L1 is the company's debut integrated portable DAC and Amplifier with hardware EQ functionality. It is priced
...
If the CL1 we reviewed a few weeks ago could be considered a foray into the unknown, the new $140
...
The RHA CL1 is a dual-transducer dynamic driver with a ceramic plate universal IEM with detachable balanced cables. It is
...
The Golden IEM Cable is a $700 flagship cable from Hong Kong manufacturers, Rhapsodio. Disclaimer: The Rhapsodio Golden IEM Cable
...
The RHA T20 is a single dynamic driver universal IEM featuring the company's proprietary DualCoil™ driver technology and switchable filters.
...
I have a lot of respect for what RHA has done in the IEM market to date with some excellent
...
I reviewed the MA-350 by RHA in July of 2012 and I thought it was a cut above the average
...
The budget end of earphones is awash with just about anything and everything and finding a keeper in this category
...
This is a review of the 7Hz Eternal which is a new 14.5mm dynamic driver IEM launched in celebration of
...
For our review today, we have a comparison of the FiiO K9 Pro ESS and the K5 Pro ESS, 2
...
Today we review the Gustard X18, which is a compact MQA-capable desktop DAC using the flagship ESS Sabre ES9038PRO chipset.
...
Today's review is an in-depth look at the Austrian Audio Hi-X60 closed-back reference headphones for studio professionals. They are priced
...
This review covers the new and beautifully designed Meze Audio Advar which is a single 10.2 mm dynamic driver universal
...
This review covers the new Ferrum ERCO integrated ES9028PRO DAC and balanced 6.1W capable headphone amplifier. It is priced at
...
This review features the new Tanchjim Ola which is an entry-level single DMT4 architecture dynamic driver in-ear monitor. It is
...