Sound Impressions
General Tonality
The Signature Acoustics O-16 is advertised primarily as an IEM for live music listening and initially, I found that it did well with live and acoustic tracks. Moreover, I found that they also shine on vocal, calm, and slow-paced tracks. The O-16 is relatively mid-centric with a smooth laid back highs and lacking sub-bass extension but with a punchy mid-bass.
Soundstage
Soundstage is wide and expansive due to the large vents on the earpieces, though, lacking in depth and instrument separation. You can hear instruments extend expansively to the left and right that you might even get a tendency to look left or right when an instrument comes out on the edges of the soundstage. Instrumentation separation and imaging was a little lacking. Often, on layered tracks it was a bit hard to pinpoint exactly where each instrument was coming in from resulting in aggressive tracks showing a higher level of congestion.
Treble
The treble performance is relatively smooth, laid back and a slight hint of dryness. That lack of headroom or air will shelve down a lot of the action to the mid section enhancing that congested close feeling though it will suit a lot of people looking for sibilant free longer listening periods. There were instances that I would have liked the treble to present more air to add some height to the already wide soundstage. Some drum crashes sounded a bit unnatural due to the lack of air and extension. Playing tracks from Incubus' Morning View album, the track "Are You In?" sounded slightly veiled and laid back perhaps more smooth than it needed to be.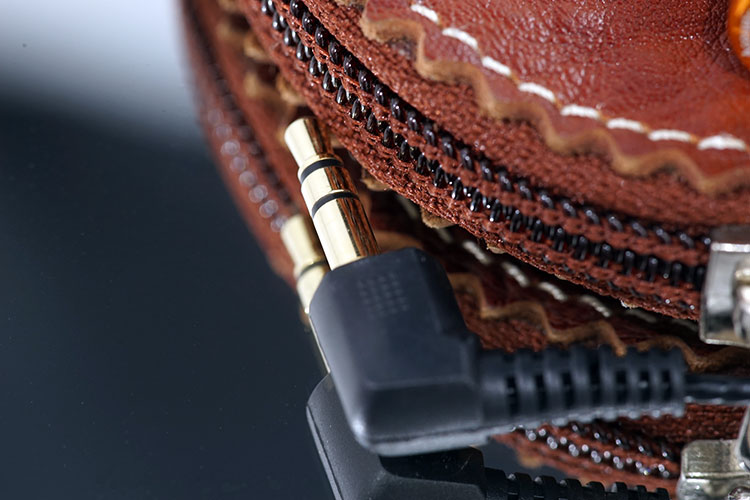 Mids
The mids are the star of the show here. Nishino Kana's MTV Unplugged session vocals on FLAC sounded natural and clear. Patti Austin's "It Might Be You" from her Live album was vocally stellar. It's as if Patti Austin's sheer vocal prowess was presented right in-front of me live. The mids are very linear and try as much as possible to sound realistic and natural.
There is a slight edge on the upper mids that inject that rawness to female vocals giving; making them convey more emotion and texture. Sibilance on vocals was kept to a minimum.
My only gripe would be over the upper-mids on aggressive and fast-paced tracks. Vocals suddenly sound congested and warped at situations where a lot of things are going on quickly in the track. Playing some EDM tracks, the attack could get muted or quite veiled and vocals start to get a bit nasal.
Bass
Bass has a punchy mid-bass though lacking in a bit of sub-bass extension. Bass control is good with a lack of any noticeable bleed into the smooth lower mids even when pushed hard on genres such as EDM. Interestingly enough, I find the roll-off on the bass extension to help with bass guitar work on live recordings. Songs on local artist Nina's "Nina Live!" album sounded clear and relatively well defined.
Matching
The O-16 sounds is at its best with neutral to bright sources. The match with the Ibasso DX90 was excellent and provided more than a little push on clarity, keeping vocals linear, forward, and addictively full bodied. The soundstage is kept wide and open and congestion is reduced ever so slightly.
The Shanling M3 comes a close second to the DX90. The engaging and musical but neutral sound of the Shanling M3 keeps the O-16 sounding realistic and natural in the midrange while adding welcome PRAT to faster paced tracks. Soundstage is slightly smaller, but not too far from the performance we managed with the DX90 match.
With the Shozy Alien details are once again more prominent and pushed though treble suddenly seems a little tizzy compared to the M3 and the DX90.
With the FiiO X5, the O-16 tended to sound a bit too dark and dry for my tastes. The midrange becomes a little downplayed and veiled also due to the additional bass emphasis on the upper-mids the X5 is capable of producing. The treble area isn't as satisfying as the DX90, the treble with the X5 become a tad darker and slightly shelved down which doesn't suit the O-16's tapered top end signature as much.
Final Thoughts
For the price of roughly $65, this is a good choice for live, vocal, soothing, slow-paced tracks. Vocals are presented nice and real with good footing. The midrange of the O-16 is the star of the show at the expense of a somewhat rolled off treble performance. Vocals are raw and powerful, sounding very realistic and forward. Live tracks are presented live with an expansive soundstage. It is advertised for live music, and yes, it fits nicely there.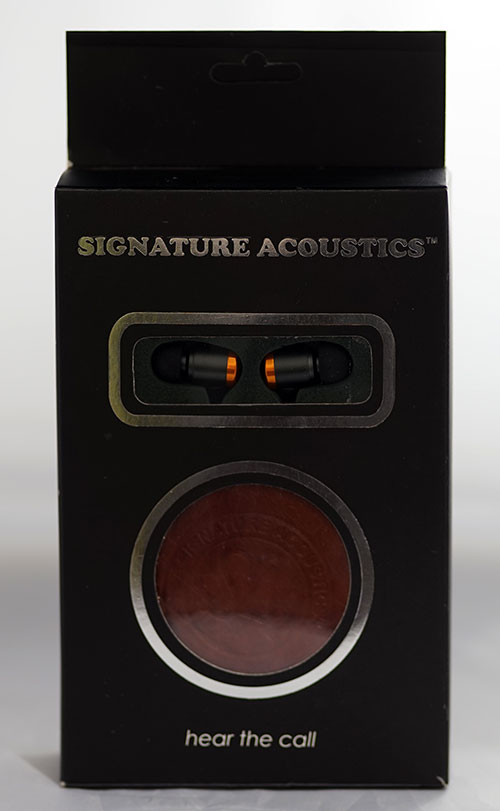 Price: $65 SRP
Currently the O-16 is available on an early bird offer of just about 1800 INR for domestic shipping and INR 3000 including shipping ( 47$ / ~30£ ) for International customers to purchase of eBay here.
Links: https://www.facebook.com/PristineNotePage
Technical Specifications
Elements O-16 Live Type: Open back Driver: 8 mm (CCAW)
Impedance: 17 Ohms @ 1Khz,
Frequency: 12 to 22 Khz,
Sensitivity: 102 dB Total length: 1.2 mts (split length 28 cms)
Channel Balance: < 2.5% dB @ 1 Khz
Connector: 3.5mm Gold Plated Stereo Pin
Accessories: Silicon Ear Tips (S,M,L), Earphone Filters, Shirt Clip, Leather Case