Fit, Build, Pads and Cable
Just like the original Denon D-series headphones, the Fostex TH900 shares virtually the same design, fit and build. In my opinion, most headphones should implement a headband like this, something as simple as possible with plenty of give and padding. Poor headband design is a pet peeve of mine, as most of you are aware. I find this type of headband extremely comfortable, light weight and functional, although not conforming to the degree I would prefer it. If I had a choice, I would alter the angle approach of the headband slightly to be more conforming to the shape of a normal human had, instead of one that is more like a half-moon or circle.
There really isn't much to complain about despite looming around 400g in weight. The headphone feels significantly lighter than what the numbers tell you on paper. This is due mostly to the overall great fit and lack of clamping pressure the headphone exudes on your noggin, hardly any clamp at all. The headband itself evenly distributes weight across the top of your head and does not cause much pressure at the 12 o'clock position. Coming off of some of the heavyweight planars, I can't help but feel instant relief when it comes down to comfort. Those original Denon series and the relatively newer Fostex TH-series headphones are damned comfortable to boot, certainly headphones that my neck and head appreciate.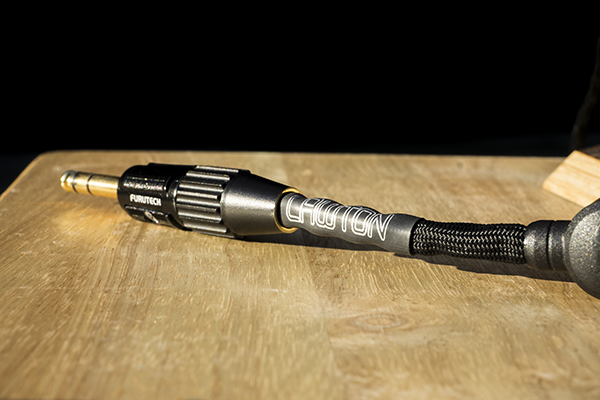 The original stock Fostex pads are relatively comfortable, although I very much prefer the MrSpeakers Alpha pads as replacements over those. Lawton offers their own similar pads to the stock Fostex versions, all be it with a bit of a quality boost in every way. More supple, probably better leather materials as well as a thicker padding.
Bonus Story
When I ordered my TH900 stock version a while back, it was in the dead of winter. Riding on the back of a FedEx truck for so long, the pads were almost solid when the package arrived. It took a few minutes for them to warm up with usage. I tell you this because I'd also purchased Marks pads and also the Alpha Pads from MrSpeakers at around the same time, a package delivered a few days sooner actually than the headphone itself. So, upon first unboxing of those pads, I'd noticed the Alpha Pads were not icicles, perhaps it had something to do with the general thickness of the materials used. It seems like my Alpha Pads get much hotter than Marks Pads and also that the Alphas are less prone to cold weather stiffness. Again, probably due to their thickness and ability to retain heat more than the thinner Lawton and stock TH900 pads did.
This story is important because I often sit outside or take short walks with my headphones, even when it is cold outside, I don't want my pads to get stiff in moderately cold weather. There is no doubt the Lawton pads are more efficient at heat dissipation than the Alphas, which are more like ear muffs than pads by comparison. I do wish the Lawton pads were larger and less stiff in padding retention, but this is a personal gripe and doesn't reflect the excellent quality of the pads themselves. No doubt that Lawton's pads are superior to the stock pads in every way, as well as a bit thicker on the rear side which potentially offers more of a spacious appeal to the sound stage by increasing distance between your ear and the driver itself. Lawton pads are made of real leather.
The TH900 isn't really a closed back headphone to begin with, much like the Denon D7000. Technically speaking, it is semi closed due to its very poor ability to prevent sound leakage: there is enough of it for me to consider it a semi open headphone. So, do not expect to be able to sit next to someone and listen to the 50 Shades of Grey audio book and not have them raise an eyebrow, perhaps even move away to another seat on the plane…or if you are lucky move even closer to you. ( High five ) Sound leakage is an issue and the pads don't really seal out sounds either, due in part to the lack of clamp the headphone offers.
Lawton also employed some serious, large calibre balanced 3 pin Furutech XLR adapters, as well as corresponding dual XLR to ¼ adapters. These things feel like solid pieces of metal, I don't think adapters get any more solidly crafted than this. They also make it impossible to use on the go or to relax with outside, which is what I do often. This TH900 is a loaner and was graciously gifted to me on loan by an actual customer of Lawton Audio, so his preferences do not match mine. I prefer my cables to be small and light, this cable however is massively intrusive and clearly intended never to be taken out of the owners listening area.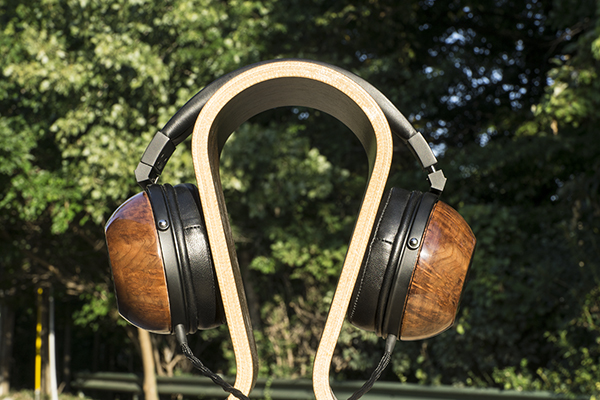 Click here for sound impressions…