The Vision Ears EVE20 is a 6 BA driver universal IEM and marks the launch of the company's new Exclusive
...
The Vision Ears ELYSIUM is the company's very first hybrid monitor featuring a dynamic driver for the mids, a BA
...
The Vision Ears VE4.2 is the company's fresh take on its original VE4 from its VE Custom Line. The VE4.2
...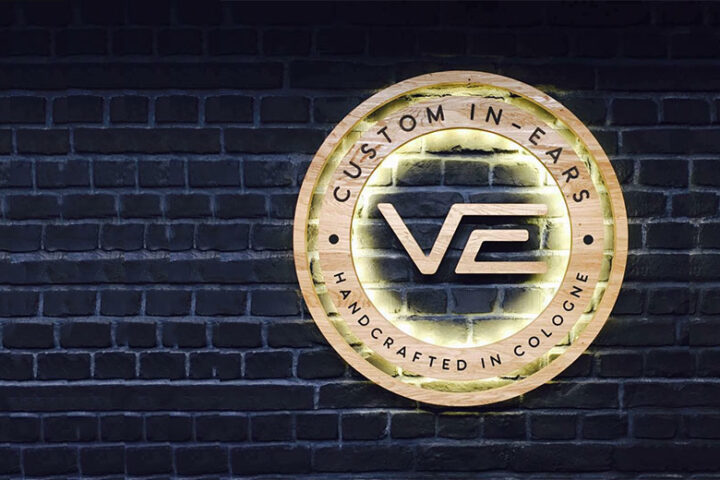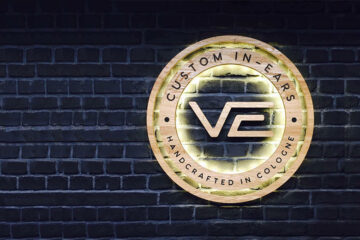 Our Business In Audio series is a set of interviews where we delve into the challenges of growing and developing
...
The Vision Ears VE5 is a new 5 balanced armature driver custom monitor that now comes in a universal option
...
The Vision Ears VE6 XControl is a 6 BA driver custom IEM with a unique switchable dual-tuning design. It is
...