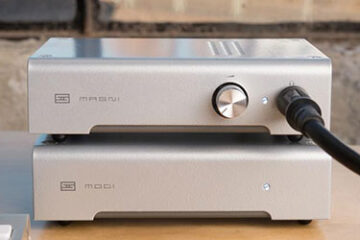 US amp manufacturer Schiit just recently announced the launch of the Modi and the Magni at a ridiculous price of
...
The Beyer DT770 is one of those headphones that are a nightmare for the new enthusiast looking to get his
...
In today's review, we take a look at Schiit Audio's newest mid-range solid-state desktop amplifier, the Asgard. It is priced
...