The iBasso D14 Bushmaster is a standalone portable headphone amplifier and an ES9018K2M implemented DAC. It is priced at $229.
...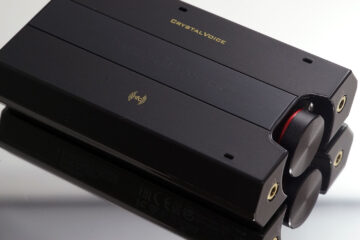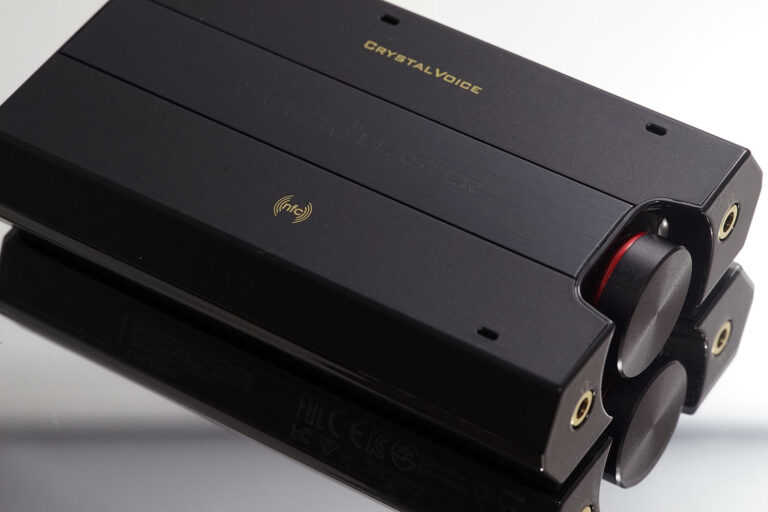 In mid-2014 we first got wind of a new series of budget-busting 'do it all' audio DAC/amps from Sound Blaster
...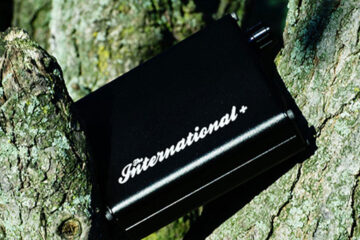 ALO Audio have been revising some of their existing product line of late with a mix of user feedback and
...
The FiiO E07k is portable integrated amplifier and DAC and is the successor to the E07 with the tagline of
...