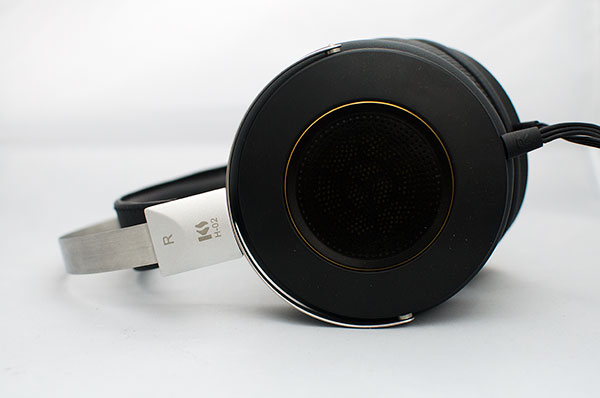 I resisted actually from detailing the guts of this new Kingsound electrostatic headphone system in the title of this review
...
So we often talk about comparisons of brands of headsets or specific units, but let us talk about the actual
...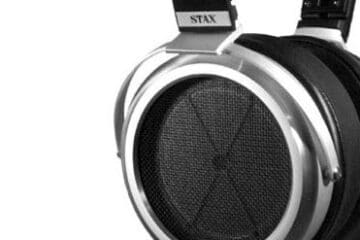 In their March bulletin Stax of Japan, famous the world round for their range of electrostatic wonder cans, announced the
...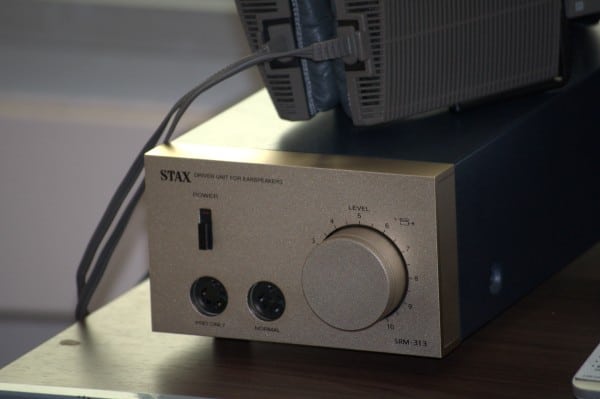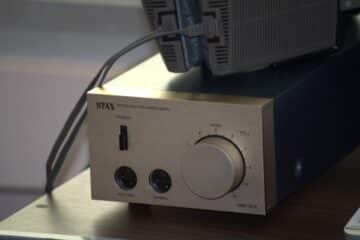 Components: Headphones: Stax SR-303 Specs: Type Push-Pull Electrostatic Earspeaker / Open Back Impedance 144k Ohms Frequency Response 7 – 41,000
...