The Satin Audio Athena is the company's new flagship IEM cable from their Olympus Series and comes in both 4
...
The PLUSSOUND Tri-SIlver cable comes in both 4-wire and 8-wire and is an exciting mix of pure silver, gold-plated silver,
...
The iBasso DX120 is a brand new mid-fi pocket-friendly reference DAP featuring a touchscreen and balanced output features. It is
...
The Pro-Ject Audio Pre Box S2 Digital is a micro-sized DAC/Amp from the respected Austrian turntable manufacturers. It is priced
...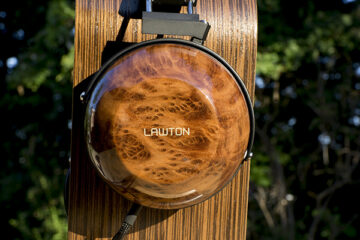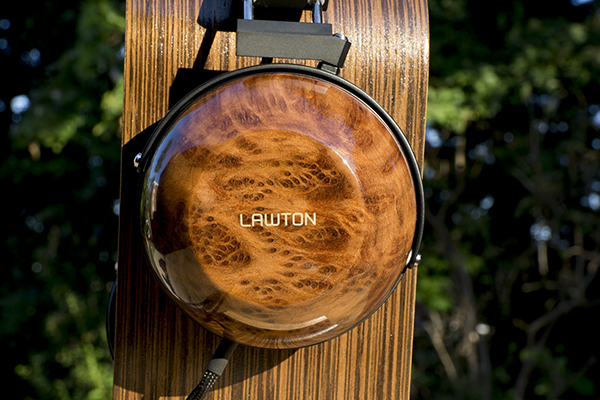 A long time ago, in an audio design lab far, far away, Fostex had created and implemented the original and
...