By the end of the interview it struck me just how family orientated the Grado business is and how little they really needed to change. I guess that is the charm of buying a Grado headphone; that feeling of buying into a heritage and a legacy.
Sure improving sound is a never ending business; just ask any audiophile how much they spend on the latest headphone and he or she will look rather sheepishly to the ground as the mental calculator revs up. It is remarkable when that mental calculator adds everything up there is always seems to be a few hard earned bucks happily spent on a Grado can.
If I could go back in time and start all over again in this wonderfully insane hobby of mine would I change things around and buy something different from that SR80? Not a chance, that $100 pizza box opening session at home an hour after I bought it was one of the most exciting moments as a budding audiophile.
Links: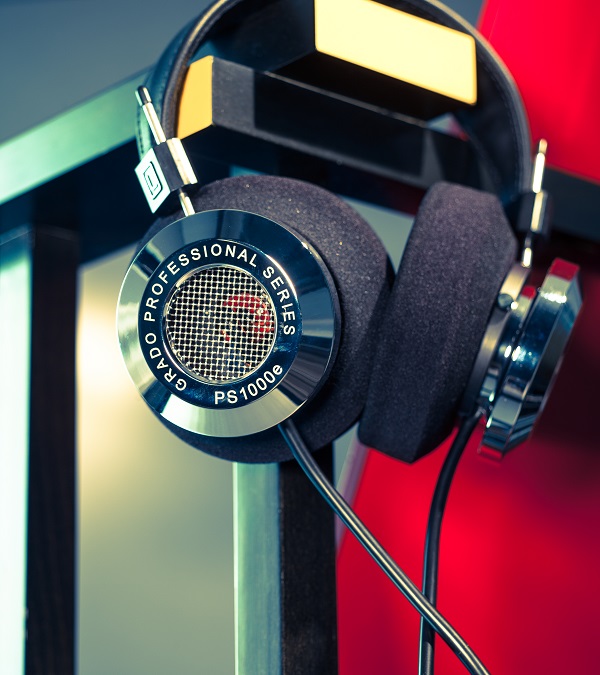 Notes:
Credit to Grado Labs and Eric Jones Studio for the wonderful pictures and to Jonathan himself for not only taking the time to speak with us but for actually taking some Grade A pics also!