The Lear FSM-02 V2 is a portable analog amplifier featuring dual-class operation with a Class AB and Class A output.
...
The FiiO EM3 is the first official earbud design from the company featuring a 14.8mm open-back driver design and costing
...
The Meze 99 Classics is a newly woody design closed-back small circumaural dynamic driver headphone. It is priced at $309
...
The Shozy rep and I share a love for photography regardless of how bad or good we are. Mine started
...
The NuPrime DAC-9 is a brand new mid-sized desktop pure DAC designed to fit in with the NuPrime HPA-9 as
...
The Italian company UBSOUND have just launched their new ORCHESTRA ergonomic HD in-ear earphones worldwide. UBSOUND is an Italian consumer
...
Modules for the FiiO X7 DAP are now coming thick and fast with the public launch now of the AM5
...
The HIFIMAN Edition S is a unique supra-aural or on-ear dynamic driver headphone with both an open-back and closed-back design.
...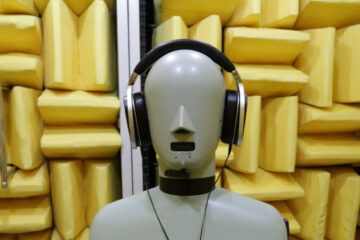 Creating a brand new headphone cannot be easy, especially if the company you are working with has never brought out
...
If you have been gazing at audio trade shows pics for the last two years you might have noticed a
...
The LCM-BD4.2 is a single dynamic driver quad BA custom monitor design from Hong Kong specialists LEAR. It is priced
...
South Korea seems like the mecca now for modern DAP revivals with Astell & Kern coming out of iRiver and
...
The FiiO RM1 is a small Bluetooth controller that works with a wide variety of in-house, portable audio and car
...
The Orion is Campfire Audio's entry-level IEM. It is a single balanced armature designed universal IEM. It is priced at
...
The Alien DAP by Shozy is a DAP I should have given a dedicated review to ages ago. Instead, you
...
Snugs is a British based mold manufacturer that supply custom made silicone fits for your universal IEMs based on an
...
Almost exactly a year ago I reviewed the Cayin N6, which was and still is, the flagship DAP from this
...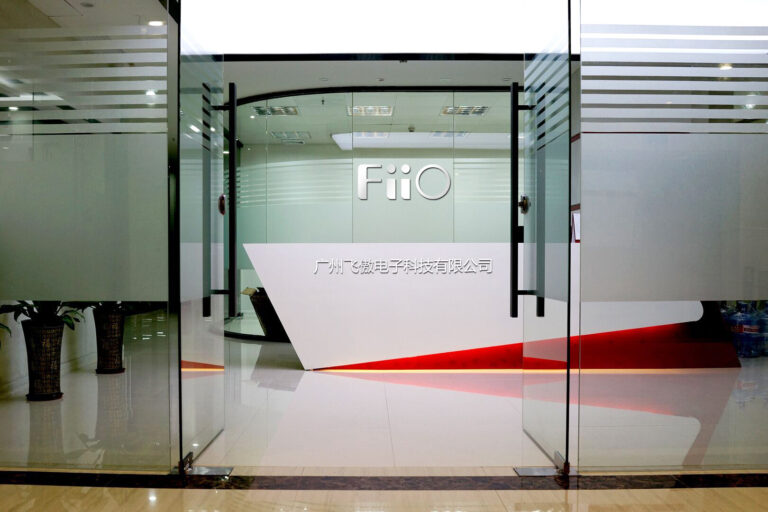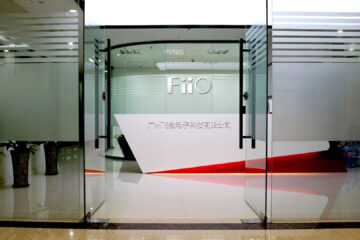 I often hear that term, "sorry for your wallet" in audiophile circles. It is long since accepted that this faux-apology
...
The Unique Melody Miracle V2 is an all BA flagship custom or universal monitor featuring 6 drivers per side. It
...