The Satin Audio Athena is the company's new flagship IEM cable from their Olympus Series and comes in both 4
...
The Satin Audio Medusa is a handmade detachable IEM cable and the flagship of their 'Monster' IEM cable series. The
...
GramsAudio Cadence Silver Plus is a 22AWG 4-wire silver-plated 7N OCC Litz pure copper aftermarket monitor cable. It is priced
...
The JH Audio Jolene is their new flagship hybrid 4-way, 12 element in-ear monitor featuring a 2 x 2 dynamic
...
The 64 Audio Nio is a hybrid universal-fit earphone featuring a 9mm dynamic driver and 8 balanced armature drivers showcasing
...
The Gaudio Nair & Clariden are a pair of Swiss-Made triple BA IEMs, each with its own unique tuning. They
...
Effect Audio Horus X is a new twist on their previous flagship Horus cable. This is a 26 AWG 8-Wire
...
The Periodic Audio Carbon is the company's flagship IEM featuring a carbon (Diamond) membrane single dynamic driver. It is priced
...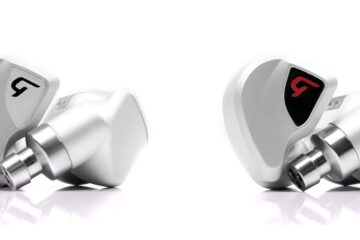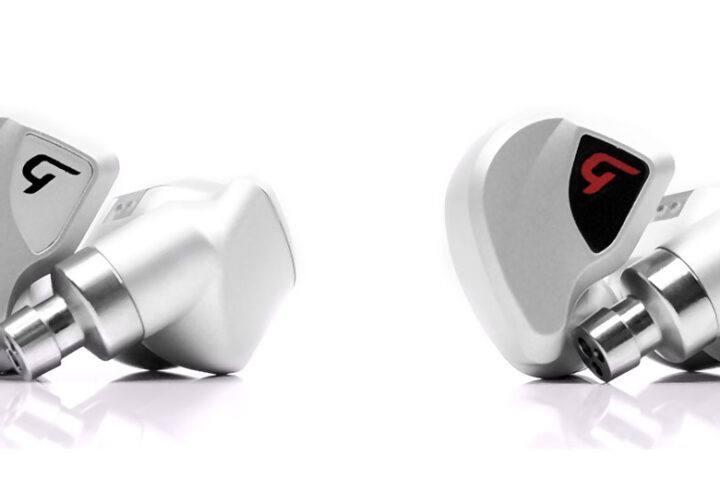 The Gaudio Clariden & Nair are two Swiss-Made triple balanced universal monitors, each with its own unique sound signature. They
...
The PW Audio No.10 is a brand new 24AWG 4-conductor fiber core 1.2m IEM cable created to celebrate the company's
...
The Fearless Roland is a brand-new hybrid in-ear monitor featuring dual electrostatic, dual balanced armature and a single dynamic driver.
...
The Xi Audio Broadway is a transportable balanced/single-ended Class A headphone amplifier with both AC and battery power supply. It
...
The Effect Audio Vogue Series consists of 3 competitively priced monitor cables; the copper Maestro, the SPC Virtuoso, and the
...
The Noble Audio Savant II Wizard is a second-generation dual-BA driver universal monitor with a unique hand made design and
...
The Final Audio E4000 & E5000 are the company's top of the line single dynamic driver detachable cable universal monitors
...
The Symphonium Audio Mirage and Aurora are two brand new balanced armature monitors from this new Singaporean company priced at
...
The Audio Art Cable HPX-1 Headphone Cable Series is the latest project by the long-established US cable specialists. The price
...
The Audioengine HDP6 Passive Speakers are a set of 4Ω 2-way passive, rear-ported design speakers in a range of wood enclosures.
...
It is Black Friday and Cyber Weekend time again on Headfonics with our annual overview of some of the best
...