The AKG K872 is a flagship closed-back version of the company's flagship open-back circumaural headphones, the K812. It is priced
...
I have a ton of AKG cans in the cannery behind the desk here from the K5XX to the K812
...
Those who require noise cancellation in their portable rig's have a severely limited selection of headphones to choose from.  Typically,
...
Harman has shifted their marketing division roughly half a dozen times in 2015.  Now, I can almost time it when
...
The AKG K553 is a closed-back circumaural or full-sized headphone using a 50mm dynamic driver rated at 32Ω and 114dB
...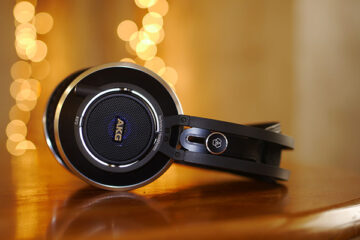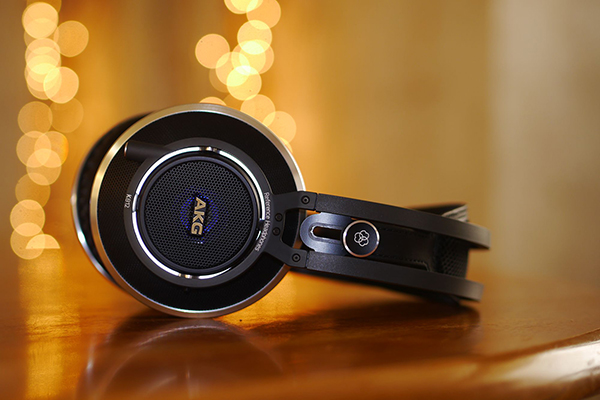 In the darkest, seediest areas of Hi-Fi Audio AKG has waged a secret war. At an eye-popping $1499.99 this K-812
...
The K712 PRO is an open back circumaural newly designed dynamic driver headphone rated at 60Ω. It is priced at
...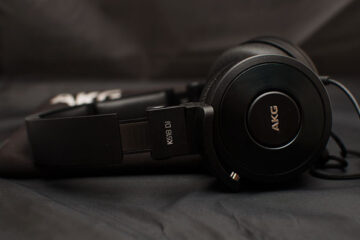 The AKG 618DJ is in many ways I guess is the spiritual successor to the K518DJ. The K518 for many
...
The AKG K495 is the company's latest active noise canceling closed-back full-size or circumaural headphones. It is priced at $349.
...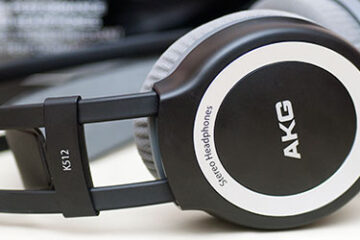 AKG have been reinventing themselves somewhat of late with some notable releases such as the K550 and the K495 NC
...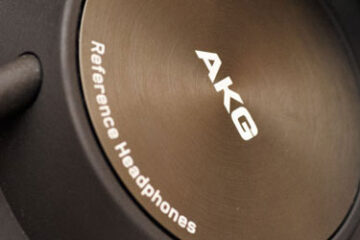 After getting my sweaty palms on the K3003 earlier last year and having owned and enjoyed the often polarized but
...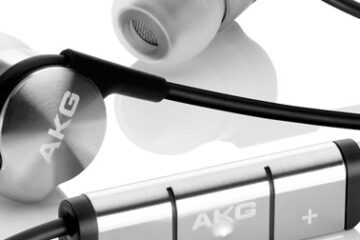 When one uses the term 'best' it a pretty strong statement and in the world of snake oil producing audiophilia
...
My trip to Manila has been a very good experience for me. Aside from meeting new faces, I was able
...
The Massdrop x Koss ESP/95X is a collaborative special version of the classic Koss ESP950 electrostatic headphones and energizer pack.
...
The Oriolus DPS-L2 is a unique spin on the classic Sony TPS-L2 Walkman mechanical design using a modern ES9038PRO DAC.
...
The Austrian Audio Hi-X65 is the company's latest open-back 44mm dynamic driver headphones designed for mixing and mastering. It is
...
The Phatlab Chimera is a JFET/Tube dual-mode portable headphone amplifier capable of up to 1W of PO output power. It
...
The HiBy FC3 is a compact USB DAC/amplifier dongle capable of DSD128 and MQA decoding, as well as up to
...